Kitchen Resurfacing with ISPS Innovations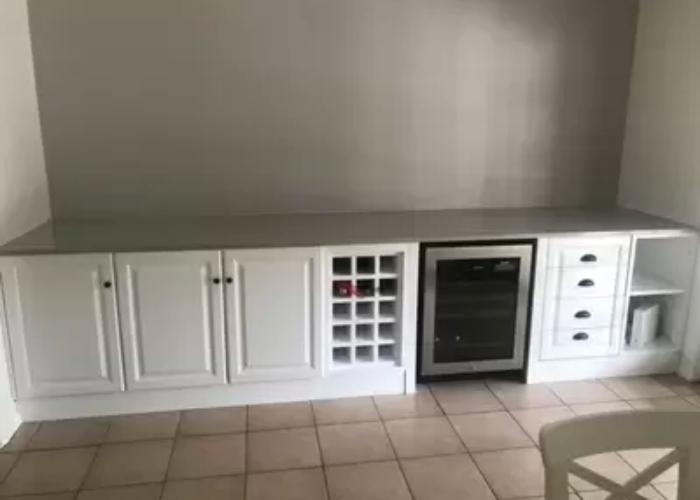 The kitchen is the most loved place at home so it's important to keep it looking good and spotless all the time! So if you're planning to renovate your kitchen or you're in the process of building the kitchen for your dream house, ISPS Innovations offers Kitchen resurfacing so you won't have to worry about costly interiors or having to replace kitchen designs.
ISPS Innovations resurface domestic and commercial kitchens such as improving kitchen cabinets. Add a fresh new look to your kitchen by resurfacing and restoring the cabinetry. Resurfacing the cabinets is an affordable, convenient way to update your kitchen with a new look.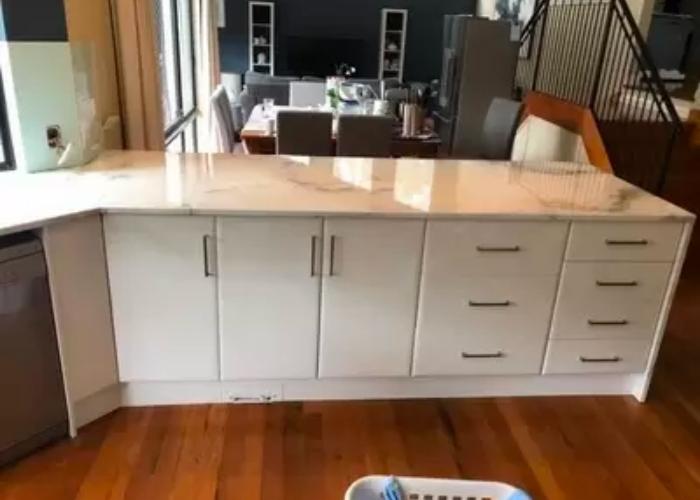 Kitchen Resurfacing with ISPS Innovations.
Besides kitchen resurfacing, ISPS Innovations also offers bathroom resurfacing and brick and stone restoration services. To know more about ISPS Innovations resurfacing services, visit their website today and contact their team of experts.