School Management System by uEducateUS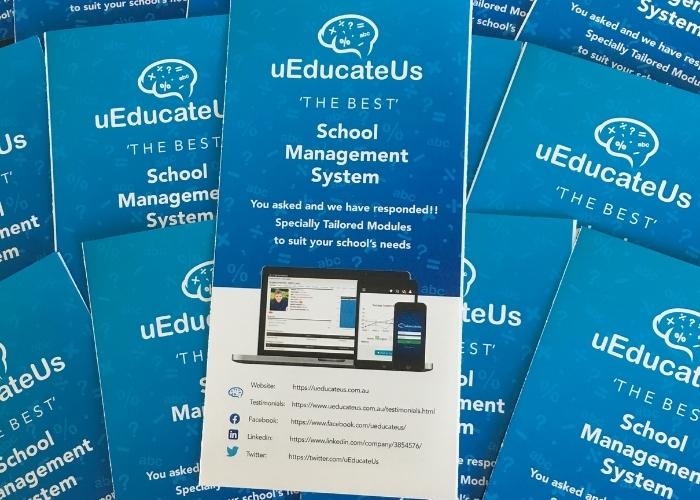 The Attendance module of uEducateUs makes it so easy to complete all your school and government attendance requirements.
See the Department of Education Victoria's Attendance Policy here: Policy | education.vic.gov.au
Teachers and Administration staff can mark and edit rolls from any mobile device onsite at school or offsite like on a bus during an excursion, in fact anywhere!
Parents can remotely log an absence note when their child is away which the teacher or administration staff will see when marking the roll.
If students have an unexplained absence the system can be set to automatically notify parents their child is not in class.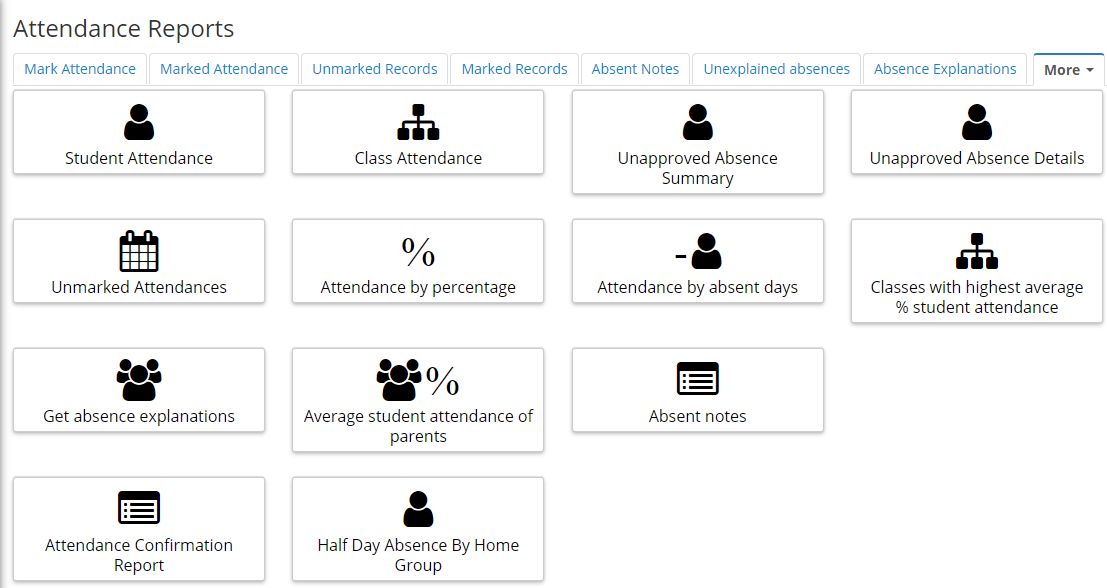 School Management System by uEducateUS.
Standard absence codes are automatically built into the system there is also scope for schools to create their own. Attendance reports can be downloaded by staff for absence monitoring.
Attendance data is available to filter and download ensuring all schools can easily meet government requirements. Data can be analysed for absence patterns enabling any wellbeing issues to be identified and addressed.
Attendance data is stored and archived securely on our servers within Australia and the cost of this is incorporated within your annual customer support fee.
Contact the uEducateUs team via Email: sales@ueducateus.com.au or Phone: 1300 833 500
Website: www.ueducateus.com.au