Quality floor heating for Australians from Devi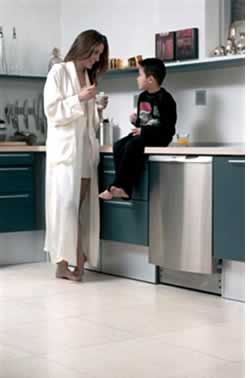 The increasing number of DEVI heating systems being installed around Australia suggests that floor heating is no longer considered a luxury.
DEVI offers complete radiant heating packages, with a range of floor heating cable, mat and thermostat options, for new and existing homes, as well as heated towel rails, mirror heaters and ceiling-mounted radiant heating panels.
DEVI Heating Systems has been providing floor heating solutions in Australia since 1993.