Environmentally friendly surface solutions from Hi-Tekk Coatings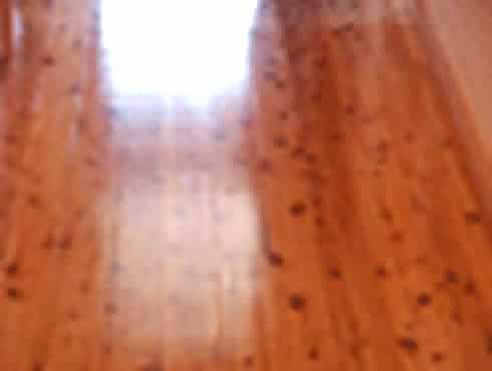 With our energetic team of expert surface chemists we aim to provide the customer with Innovative Surface Solutions using leading edge waterborne & solvent free technologies from around the world, accompanied by extensive know-how of the products as well as their application properties.
We are open to any queries and wishes you may have when it comes to coating your objects. We will work together project orientated, to find the optimum solution for your business.
Our quick response time has been highly valued by our customers in Australia and abroad, underlining the effectiveness of the Hi-Tekk Coatings team to achieve the goals set by you!
Our modern laboratory and manufacturing facilities combined with stringent quality control procedures ensure product quality and reliability of the highest order. The dispatch team will ensure that your product reaches you when you need it.
Our services are available Australia-wide. Furthermore, we welcome inquiries from abroad and through our overseas contacts we will also be able to service you to our full ability.