Environmentally Friendly Surface Coating Solutions from Tollchem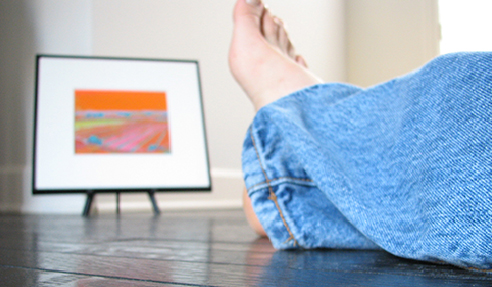 Tollchem are your innovative, environmentally friendly surface coating experts. We manufacture solvent-based, aqueous, and solvent-free resins, varnishes, paints, and colour concentrates. We also create solvent-free colour dispersions and printing inks cured by the use of ultra-violet (UV) light or electron beam (EB).
We take pride in our modern facilities and abilities as a Toll manufacturer, distributing products to specification when required. Proudly available Australia-wide, for more information please call us or visit www.tollchem.com.au today.