Innovative Interior Surface Coating Manufacturing by Tollchem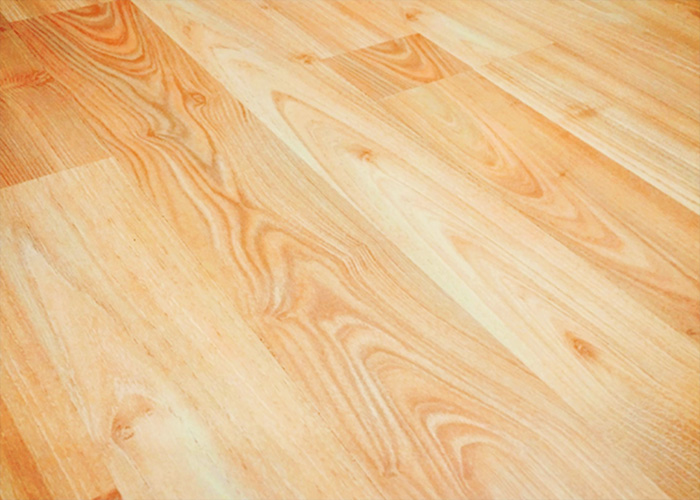 Australia-based Tollchem Pty Ltd are leading manufacturers of solvent-free, solvent-based, and aqueous resins, varnishes and paints. They create products for distributors according to their requirements or specifications. Their innovative interior surface coating manufacturing process combined with strict quality control procedures ensures excellent product quality and durability for end-users.
For any coating requests, questions, or specifications, Tollchem works as a team with customers to find the best solutions for their projects' particular goals and objectives. Furthermore, the company values quality customer care by providing quick response times tand no matter where specifiers are located around the world.
All of Tollchem's products are manufactured in modern laboratories with manufacturing facilities that pass stringent quality standards to benefit customers. Serviced by their reliable dispatch team, you can be assured of timely deliverables without hassle. Tollchem's services are available throughout Australia.
To consult with Tollchem's team of expert chemists regarding their innovative interior surface coating manufacturing solutions, please visit tollchem.com.au today.