Bonthane™ wall paneling and splashbacks from Ferretti Designer Interiors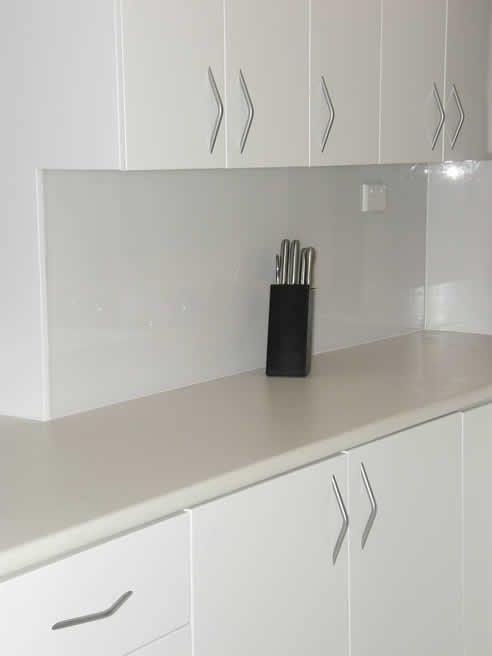 Ferretti Designer Interiors tailor for the commercial and domestic interior industry. Designer joinery, up market kitchens elegant style furniture and unique custom flooring is just some of our specialised proven interior products.
Distributors for interior/exterior products such as Bonethane™ wall panelling, splashback & doors with amazing gloss levels and thousands of colours to choose from.
Ferretti Designer Interiors design, manufacture, finish & and install all our interior fixtures, we like to incorporate recycled material into our applications and product lines, with our customers consent. Ferretti Designer Interiors specialise in coating applications of all our custom made interiors. Everything is done in house making results and finishes achieved with ease having only one point of contact. Leaders in the following finishes polyurethane, metallic's, French polishing, lime-wash, hand painted, French provincial finishes, the list goes on.
Ferretti Designer Interiors provide you with a further service, available from our show room ready to purchase, made from recycled materials, interior furniture such as TV units, wall units, fire place units, office sets, vanities, coffee tables and more all on sale from our showroom at Wetherill Park.
We trust that you will take delight in our unique style and collection of our finishes for your interiors. Ferretti designer interiors look forward to the opportunity of working with you and assist you with your interior design.