Metal door frames and fire doors from Taylors Doors & Frames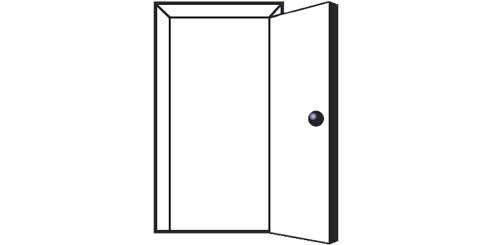 A one stop shop for door frames and fire doors.
Fire rated and non rated door frames.
Fire rated doors from 1 hour to 4 hour rating.
Standard frames and doors available ex stock for pick up or delivery.
Sliding doors and frames.
Custom built frames and doors to suit all requirements.
Suitable for use with brick & block work, masonry & dry wall partitions.
Combined frame and door packages available at competitive prices.
All frames and doors suitable for Architectural, Commercial, Industrial & Residential construction.
All frames and doors comply with Australian Standards.
Australian owned and manufactured.
Taylor Doors and Frames produce superior products while maintaining cost efficiency. Our engineering team are skilled in solving problems in fire protection, and will accept any challenge.
Taylors Doors and Frames Profile
02 9905 1222
07 5438 2900
20 Orchard Road, Brookvale, NSW, 2100

34 Allen Street, Moffat Beach, QLD, 4551