Luxor Granite Flooring from RMS Natural Stone & Ceramics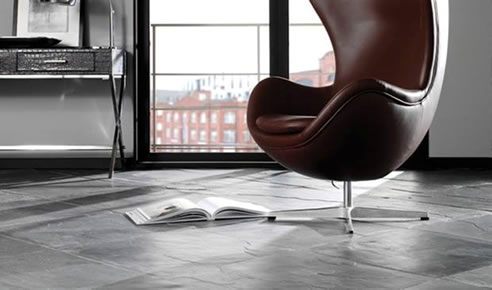 Welcome Luxor Flooring!
Would you lay this on your floors? Let us know, we welcome your views...
This is a stunning Granite, which is a hard and highly durable stone. Granite is consistently popular and widely used for household benchtops and as granite tiles.
There is a wide variety of granite products available, so it may be helpful to consult one of our expert advisers to make sure you buy the right granite for your project.