Pool Tile Providers: Quantity and Quality Combined from MDC Mosaics and Tiles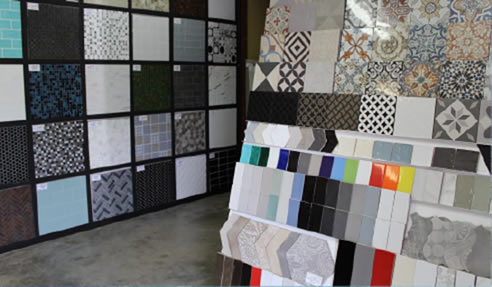 The abundance of pool tile providers in the market are both a pro and a con; a pro because of the wide variety of styles and options to choose from, and a con because it is hard to decipher if the company's product quality is compromised because of mass production.
At MDC Mosaics, quantity is supported by quality. Originally pool tile providers, the dynamic team of MDC Mosaics have expanded their line of business by carrying other tiles for general purposes. They are now providers of wall and floor tiles for residential and commercial applications. And although their product offering has increased, the same gold standard quality is maintained in all of their tiles.
MDC Mosaics and Tiles' Range of Product Offerings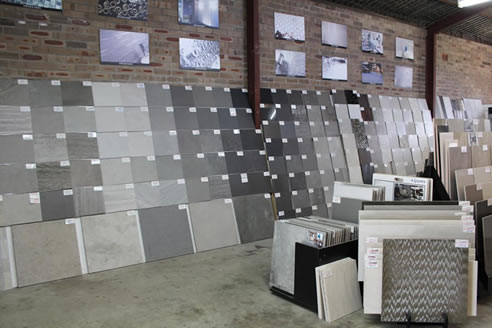 Floor tiles are an essential part of a building's interior design. They are easier to clean and maintain compared to timber flooring and offer high performance properties. The same goes for bathroom and kitchen wall tiles. They make it easy to clean up wet areas which are prone to mould and mildew buildup.