MDC Mosaics and Tiles are Premium Pool Tile Providers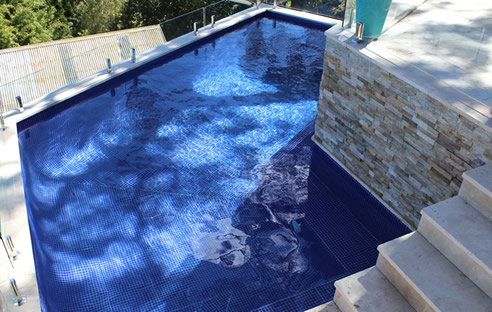 MDC Mosaics and Tiles is one of the leading pool tile providers in the industry. With the expansion of their product range, MDC Mosaics and Tiles take their knowledge and expertise to a whole new level. And although they now offer general-purpose tiles like indoor and outdoor wall and floor tiles, their strong roots as pool tile providers remain unchanged.
Why Choose Pool Tiles from MDC Mosaics and Tiles?
With decade worth of collective experience, MDC Mosaics have mastered everything there is to know about tiles. Because pool tile installation is a serious practice, only the best products should be used for the construction of these facilities.
Every product that MDC Mosaics and Tiles distribute to their clients are packed with excellent physical quality, function, and practicality. Here's a rundown of some benefits clients get out of purchasing products from this powerhouse pool tile providers:
Aesthetics - The versatility of their products are undeniable because they can be utilised for a number of different design styles. Some products are for specific areas of design, but in general MDC tiles are flexible and great for many applications. As a result, clients arrive at a stunning pool design where tiles glisten and reflect the light from the sun, giving off a crystal clear and refreshing look.