OPTILUM LED Outdoor Lights Melbourne from Famco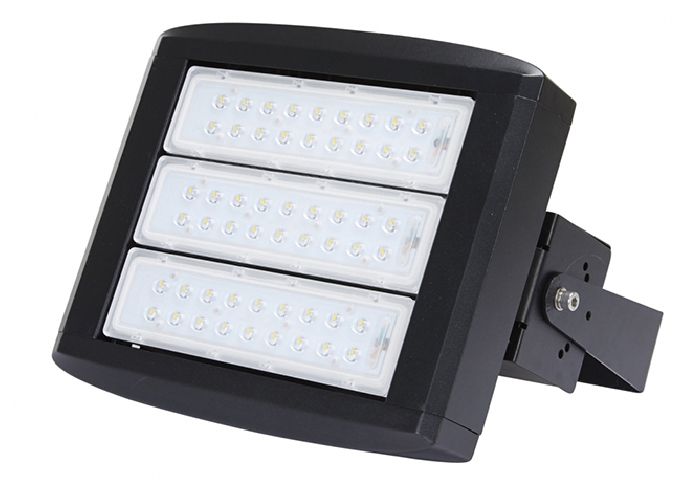 LED outdoor lights from Famco provide a bright white light that beams out at a wide angle. These type of outdoor lights are often used in large areas, such as warehouses, perimeters of homes, theatres, playgrounds, and stadiums. Compared to other types of light, LED outdoor lights have numerous benefits to offer, including:
Longevity.
Energy friendly.
Leat Heat Emission.
Minimal Upkeep and replacement costs.
Safe.
Toxic-free.
Unaffected by weather and temperature changes.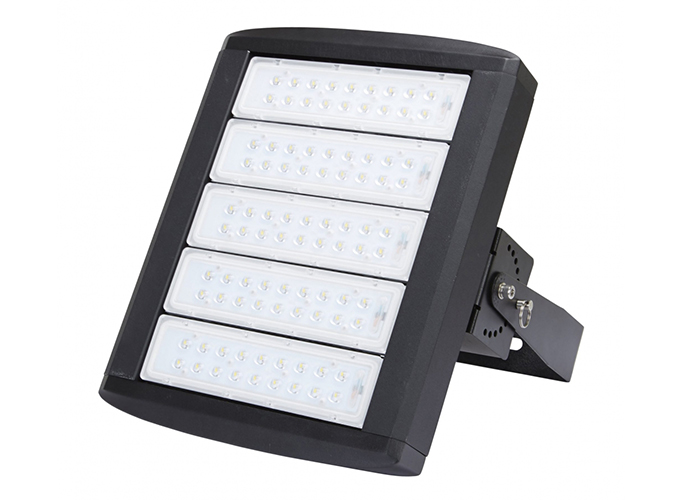 One of the most popular products from the Famco catalogue is the OPTILUM LED Outdoor Light. These lights are specifically designed as a robust, energy-efficient solution that will stand the test of time.
For more information on OPTILUM LED Outdoor Lights, contact Famco or visit www.famco.com.au today.
03 9935 7300
Unit 16,The Glassworks, 23-25 Gipps St, Collingwood, VIC, 3066