Patterned Tiles for Bathrooms and Kitchens from MDC Mosaics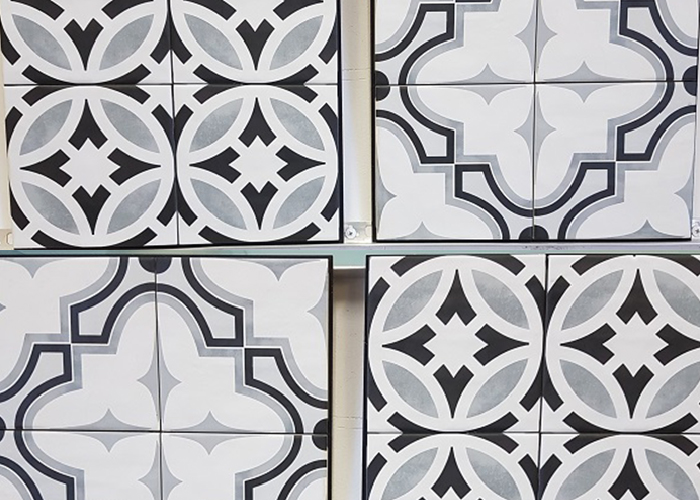 MDC Mosaics and Tiles use state-of-the-art digital printing technology to create a full range of patterned tiles for bathrooms and kitchens. These tiles feature elaborate patterns to add character and elegance to your home or office.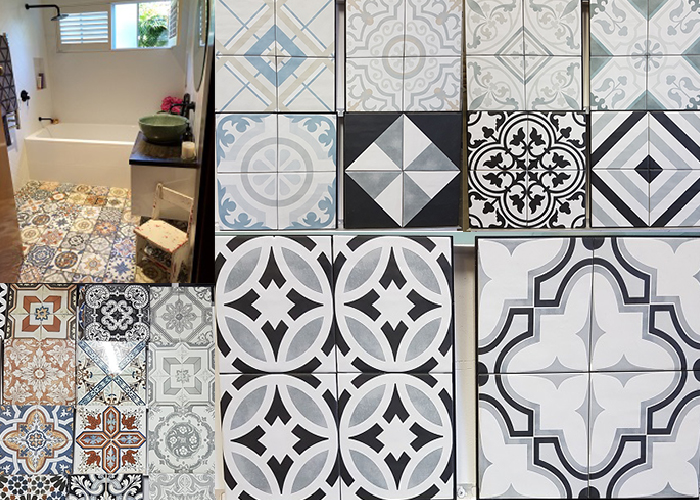 Suitable for bathrooms and kitchens, the patterned tiles create a stylish balance between a simple or neutral area and hardware by enhancing wood accents and providing warmth to industrial-style interiors.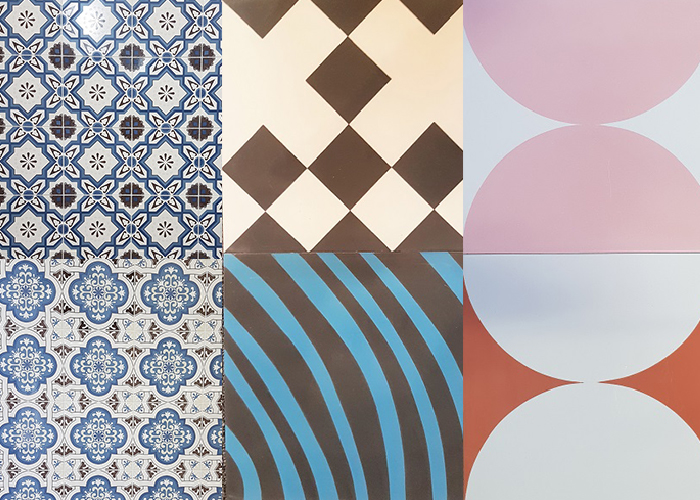 MDC Mosaics and Tiles stocks various types of patterned tiles ranging from interlocking geometric patterns, Art Deco, and mid-century contemporary patterns. Other designs include flowery patterns and fleur-de-lis - evoking the old-world feel of Art Nouveau.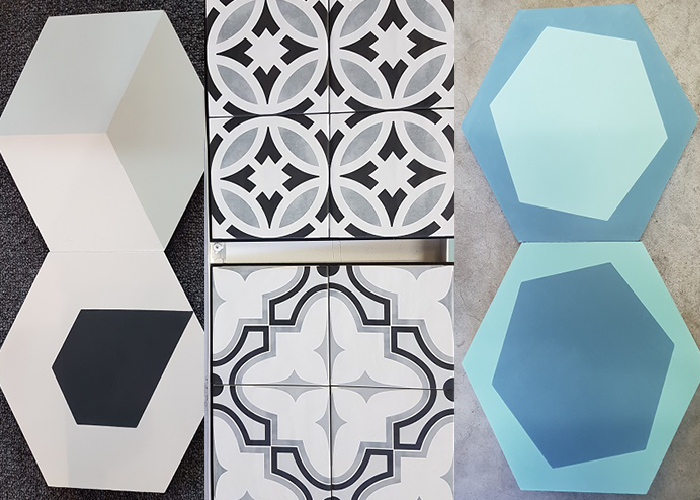 Learn more about MDC Mosaics and Tiles comprehensive range of patterned tiles for bathrooms and kitchens by visiting www.mosaicco.com.au today