Interior Metal Projects Featuring Astor Metal Finishes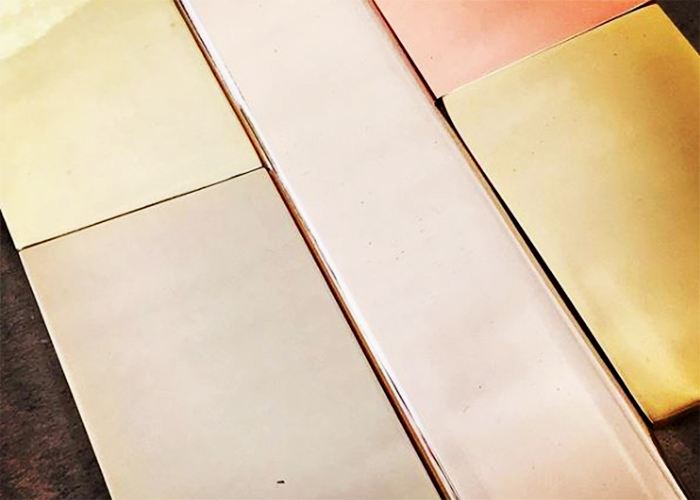 Have you ever wasted time with a supplier who couldn't help you, or skipped one because you weren't sure if they could? At Astor, we work with all types of people on all types of projects. But not everyone knows our range of capabilities, or if we can help them specifically.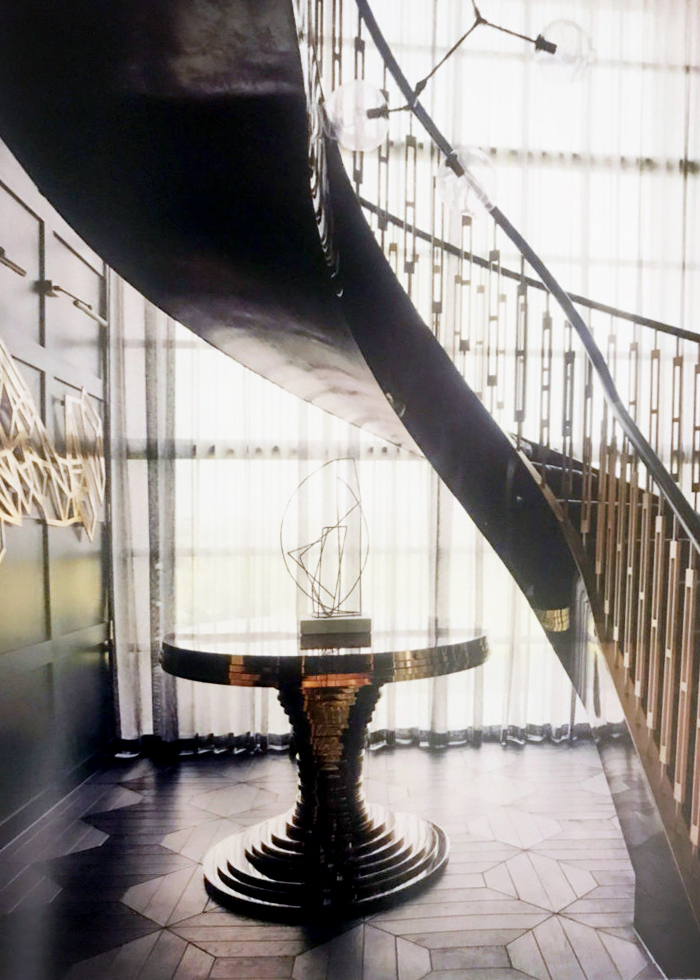 To make it easier for you, we've outlined exactly how we help our different clients and audiences (from specifiers to fabricators and everyone in between). We've also summarised what kind of jobs we're suited to, and exactly what you can expect from working with us.