Acrylic Splashbacks - The Unexpected Benefit of the Health Crisis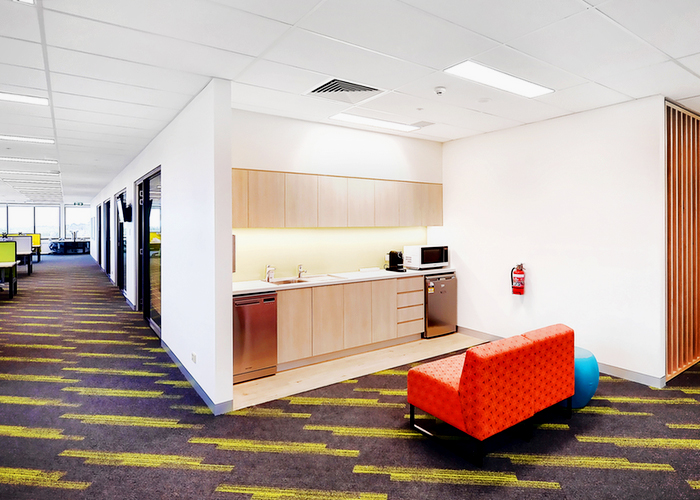 Could there be a silver lining to the chaos caused by Coronavirus? Apart from a huge toll on the community, the crisis also has the potential to throw construction projects into turmoil. It only takes one part of the supply chain to close down to leave builders and designers scrambling for alternatives. However this short term pain may have a long term benefit.
Times like these make it necessary for designers and builders to consider new and innovative solutions. And these solutions are often better than what they did before. Take Innovative Splashbacks for example.
We produce acrylic splashbacks which look identical to glass. And just like glass they are cut to size. However they cost significantly less, can be produced much faster, and are very fast to install.
They have been used in place of glass in a number of projects around Australia including consulting rooms in aged care facilities and doctors rooms, childcare centres and office fitouts. These include two recent projects over 100sqm to a university in Perth and a hospital, also in Perth.
And they are commonly specified by a growing number of architects. As a cost and time saving initiative, they are perfect.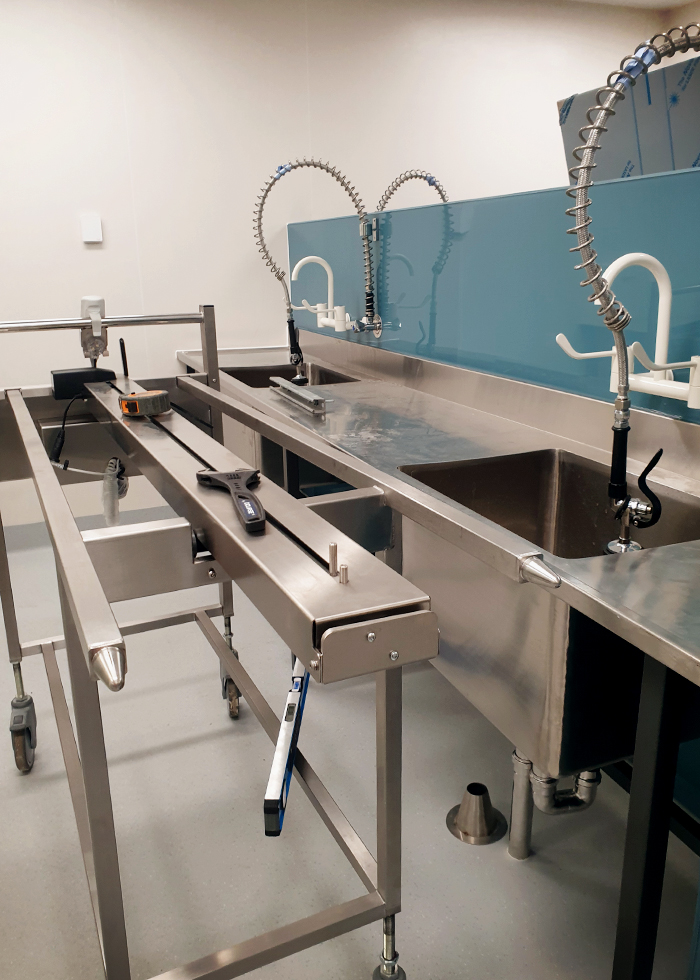 Curious to find out more?
Until recently we were conducting face to face sessions with designers. However since we can't do that at the moment we have come up with an alternative. We can run the exact same presentation using the online video conferencing tool Zoom.
We will send you samples before the presentation. And we can take you through the product, show you examples of it in use, tell you which architects are specifying it and how to specify it.
To get in touch with us to book a session, or simply for more information call, email, or visit www.innovativesplashbacks.com.au.