Painted Splashbacks for Laundries from Innovative Splashbacks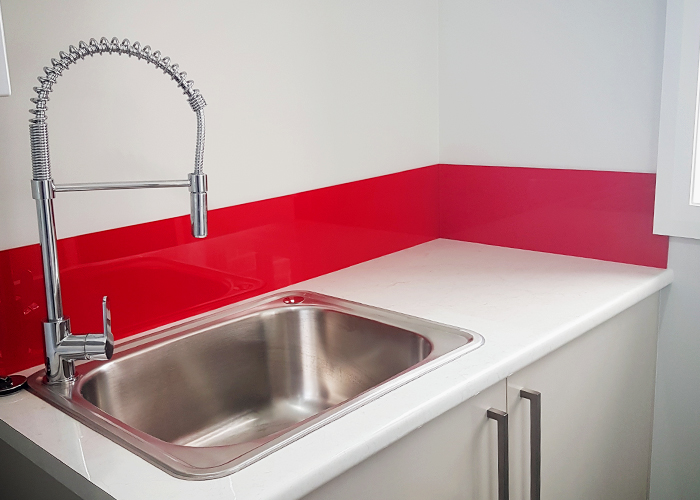 Innovative Splashbacks has pioneered the innovation of acrylic painted splashbacks with a stunning visual depth similar to glass splashbacks. They produce bespoke painted splashbacks in Pantone colours, or matched with existing tiles, cabinetry, or benchtops. Your chosen colour is painted on the rear of the splashback panels, so it will never prematurely scratch, discolour, or peel even when cleaned regularly.
By specifying Innovative Splashbacks, you gain access to their network of experienced and skilled in-house interior designers that can assist homeowners when choosing their perfect painted splashback, and particularly in difficult laundry spaces. They can also provide a visual representation of the completed project to demonstrate what the painted splashback will look like in your laundry space.
Learn more about the painted splashbacks for laundries by visiting www.innovativesplashbacks.com.au today.