Kitchen Splashbacks Brisbane from Reflections Splashbacks
Reflections Splashbacks are your one-stop shop for brilliant kitchen splashbacks at a fraction of the cost. It is well-known how positively a simple splashback upgrade can impact the value of a home. With Reflections Splashbacks, you can accomplish this with a splashback that looks like glass and offers superior performance when compared to acrylic. Not just ideal for your kitchen, these splashbacks are ideal for all wet areas and can be used as feature wall panels.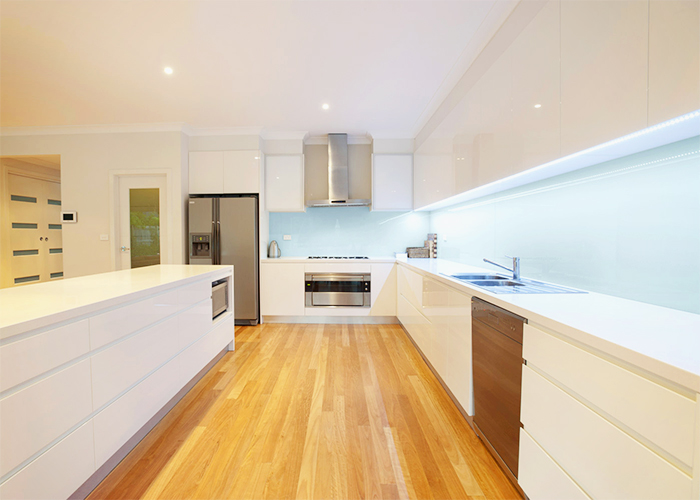 Reflections Splashbacks guarantees a stunning, low-fuss splashback installation. The Queensland company offers pre-cut panels, delivery Australia-wide, and you can also expect to receive a bonus DIY installation kit. Not only stylish, Reflections Splashbacks products are highly durable and resistant to heat, ideal for installation behind cooktops and stoves. Splashbacks from Reflections Splashbacks are backed by a 7 Year Manufacturer's Warranty for complete peace of mind.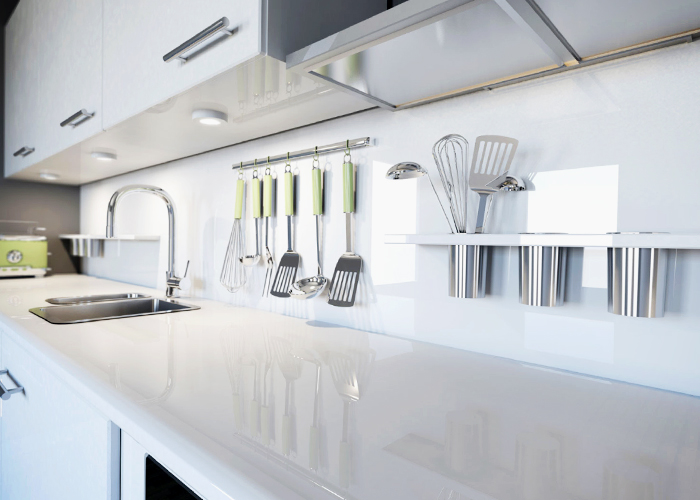 For more information regarding Kitchen Splashbacks from Reflections Splashbacks, visit www.reflectionsplashback.com.au today.