Doors & Shutters for Security During Lockdown by ATDC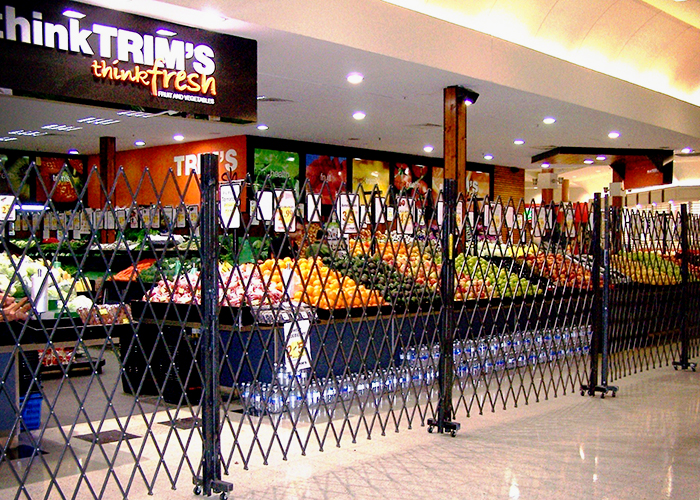 Whether you are a liquor store, bottle shop, chemist, pharmacy, supermarket, convenience store, petrol station, medical centre, or hospital, then the Australian Trellis Door Company (ATDC) has a security door or shutter to secure your premises.
ATDC's unique range of security doors and shutters fold completely out of the way when not in use so as to be almost invisible. However when your premises are locked and secured at night they provide a formidable security barrier.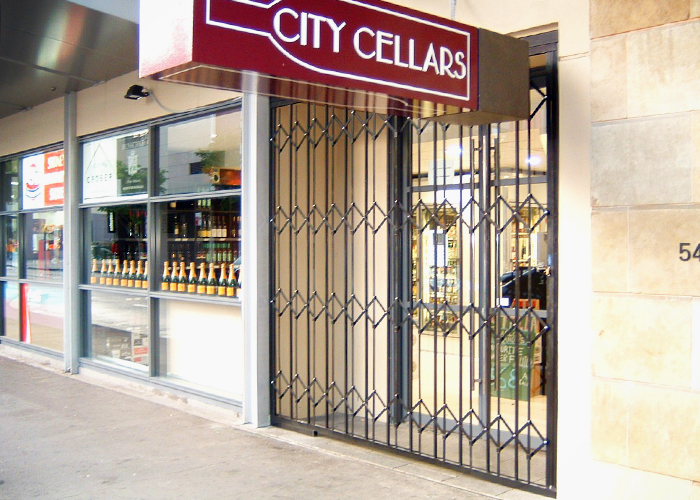 ATDC's range is available Australia-wide with many of their security products available ex stock for immediate despatch. Some are available for hire or lease as well as to purchase. And some are available as a partitioning measure to separate out certain parts of your business.
Whether your business is still trading during this lockdown period or whether you are required to hibernate your business due to the Coronavirus pandemic, ATDC can assist you with your security door and shutter requirements. Visit their website at www.trellisdoors.com.au or contact ATDC now toll free from anywhere in the country.