Simple Brick BBQ Cleaners by Bellis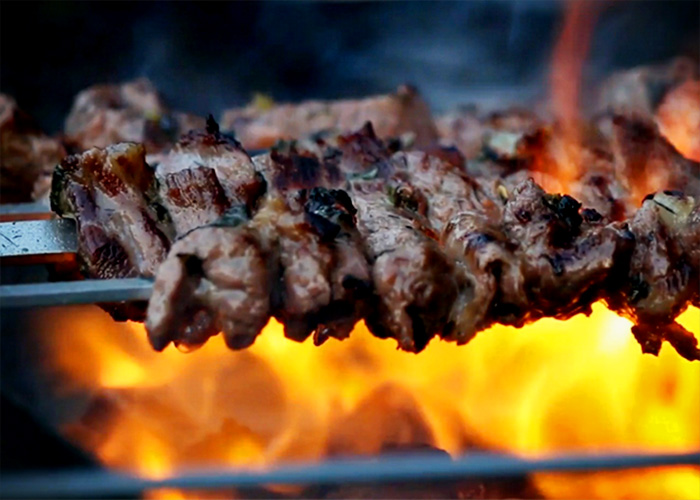 An easy, practical, and fuss-free way of cleaning your flat grill surfaces is with these simple brick BBQ cleaners by Bellis Australia. Grill Bricks are a single brick-sized and shaped block that provides fast yet effective cleaning for barbeque grills and is ideal to use in commercial and residential kitchens. Bellis, manufacturers of superior insulation and engineering solutions, is also a recognised supplier of high-quality cross-country products in Australia.
Grill Brick BBQ cleaners by Bellis are an efficient, reusable, one-piece kitchen maintenance solution that comes in a sealed plastic sheet ready for use even without removing the wrapper. Eventually, the wrapping will disintegrate while the remaining plastic seal on top can still be used for easy grip during initial applications. This layer can be easily replaced later by any soft cloth for subsequent cleaning.

Unlike a nylon pad or brittle screen, Grill Brick BBQ cleaners disallow build-up of grease or food particles. Due to its non-porous make-up, a new wear-layer forms when in use providing effective, sanitary cleaning without the need for further cleansing. It works even on badly charred utensils. It provides excellent yet gentle cleaning, performing its function without scratching or lifting the cure of cooking surfaces.
Easily handled and convenient to use, Grill Brick BBQ cleaners from Bellis require no messy solvents to function properly, and as a bonus, there are no handles that will detach or break from the material, creating debris. It can be used on hot surfaces, allowing minimum delay for instances when light cleaning is required between tickets. Grill Brick BBQ cleaners are available in a single or 12-brick box purchase. Get your simple brick BBQ cleaners from Bellis by visiting bellis.com.au today.