Water-repellent Porous Surface Sealer - 40SK by Stain-Proof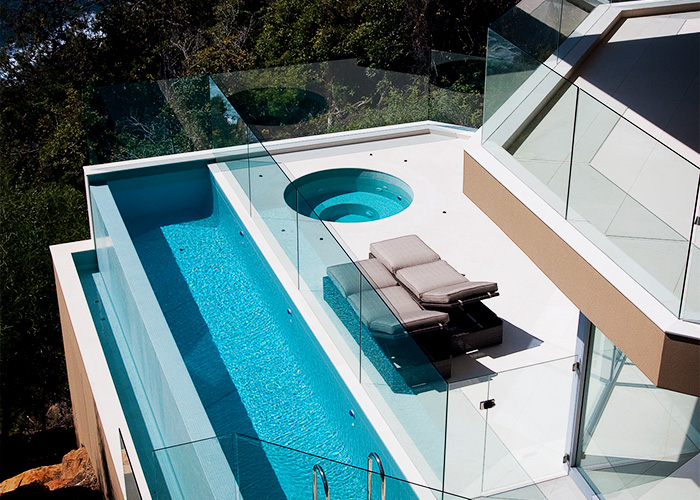 To effectively fortify porous surfaces in residential or commercial projects requires a product that will protect against damage caused by water and salts. Ideal for indoor or outdoor surfaces, the 40SK water-repellent porous surface sealer by Stain-Proof offers excellent protection against surface staining and water damage.
Stain-Proof by Dry-Treat 40SK Consolidator & Water-Repellant is an impregnating, breathable, and invisible sealer that provides superior oil, salt, and water damage protection for porous surfaces including natural stone, tiles, brick, pavers, ceramics, and even grout. This easily applied sealer offers lasting water-repellency and strengthening of softer materials. Additionally, 40SK by Stain-Proof is a standard sealing solution suitable for composite stone around saltwater pools and dry-stamped pavers. It provides first-rate protection while maintaining surface hardness plus natural colour and finish retention.
Some practical applications of Stain-Proof 40SK premium porous surface sealer includes on floors, walls, pool surrounds, building facades, patios, garages, kitchens, and entertainment areas. 40SK's breathable formula allows for no moisture build-up inside treated materials and dries quickly even in the poorest weather. For more information on 40SK water-repellent porous surface sealer, get in touch with Stain-Proof by Dry-treat via www.drytreat.com today!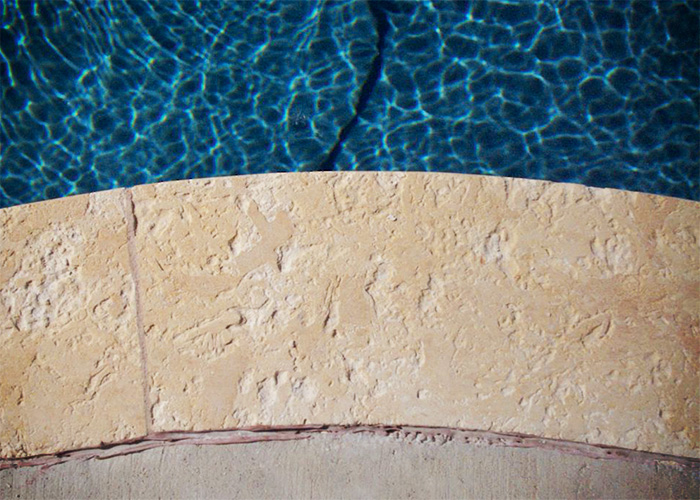 Salt Spalling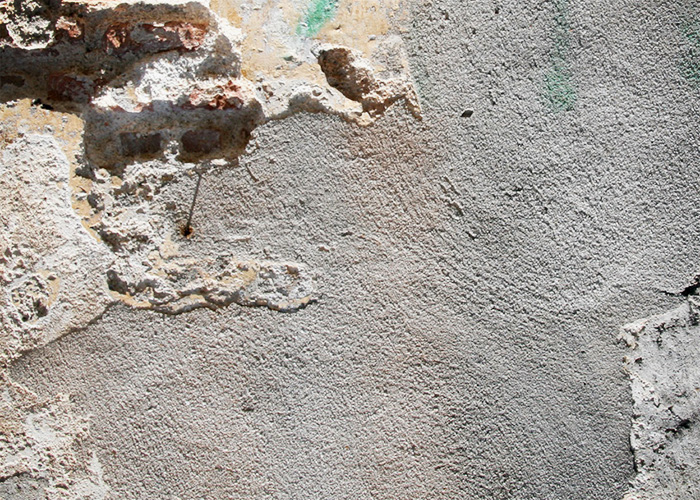 Freeze-thaw Spalling