Colour Enhancing Natural Stone Sealer from Stain-Proof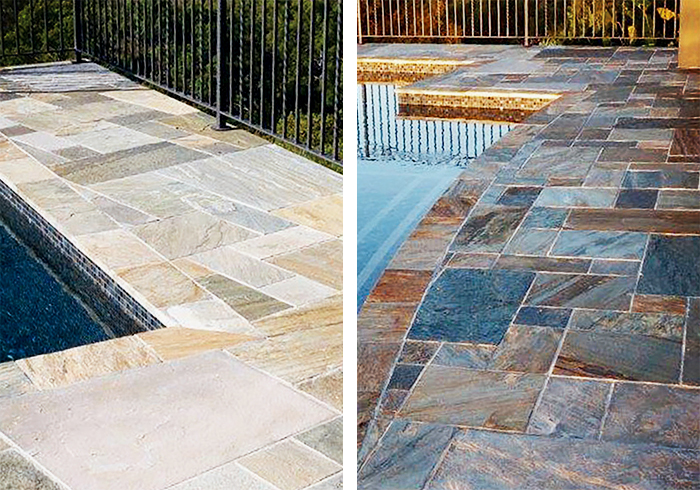 Stain-Proof by Dry Treat is proud to offer Color Enhancing Sealer, a finishing product that effectively combines natural stone colour enhancing plus sealing technology while providing superior water and oil repellency in one solution. Suitable for both indoor and outdoor surfaces, this colour enhancing sealer from Stain-Proof also works on porous materials.
Color Enhancing Sealer from Stain-Proof is the optimum combination of enhancer and sealer. Natural stone, hard, porous surfaces, and masonry will benefit from the enduring colour enrichment plus premium oil and water-based stain protection it provides. This premium sealer offers long-lasting protection against UV exposure, especially surfaces subject to the heat of the sun.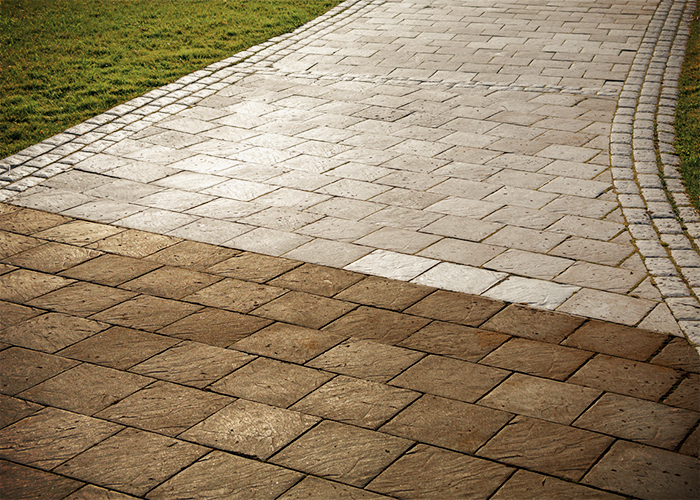 Aside from the deep colour enhancement it provides, this Color Enhancing Sealer from Stain-Proof retains surface hardness while adding vital slip resistance. This high-performance solution also reduces concrete dusting, and will not yellow, blister, crack, or break down in alkali environments.
Take advantage of this colour enhancing natural stone sealer from Stain-Proof by visiting www.drytreat.com today.
STAIN-PROOF by Dry-Treat Profile
1800 786 617 (Toll Free) or (03) 9338 9851
30-32 Assembly Drive, Tullamarine, Vic, 3043