SMC Peroxide Cleaner for Stone & Masonry from Stain-Proof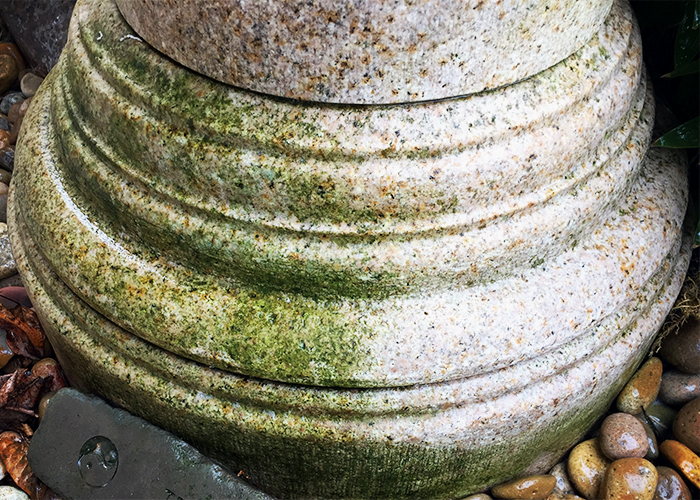 Stain-Proof SMC Peroxide Cleaner provides intense cleaning of stubborn stains and deeply imbedded dirt in porous surfaces such as stones and masonry. Previously known as S-Tech Stone & Masonry Cleaner™, SMC Peroxide Cleaner is a pH neutral, hydrogen peroxide-based product that will not damage stone or masonry surfaces and can even restore their original look. Useful for internal or external applications, this ready-to-use cleaning solution is proven to be a safer alternative to dangerous acids that can burn property, people and plants.
Stain-Proof SMC Peroxide Cleaner works with a deep penetrating foaming and lifting action and so effectively that it reduces the need for heavy mechanical work. This solution can be used to adequately clean any tile, stone, ceramic, porcelain, or grout and is excellent for restoration projects including monuments, statues, tombstones, and historic or architectural buildings. For more information on SMC Peroxide Cleaner for stone or masonry by Stain-Proof, visit www.drytreat.com today.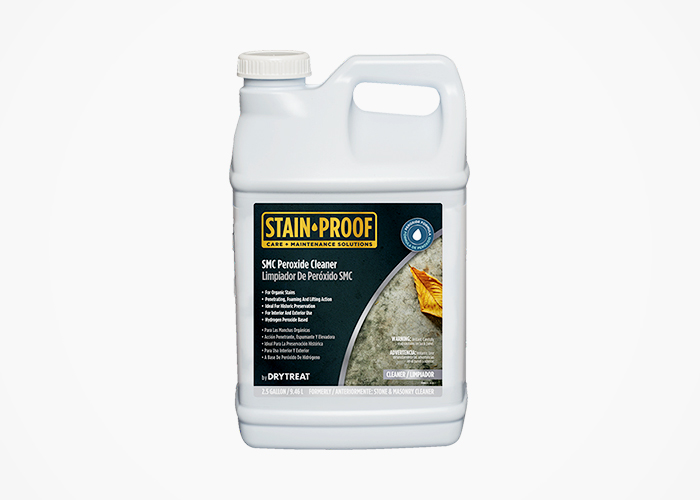 STAIN-PROOF by Dry-Treat Profile
1800 786 617 (Toll Free) or (03) 9338 9851
30-32 Assembly Drive, Tullamarine, Vic, 3043