Commercial Stainless Steel Products by Stoddart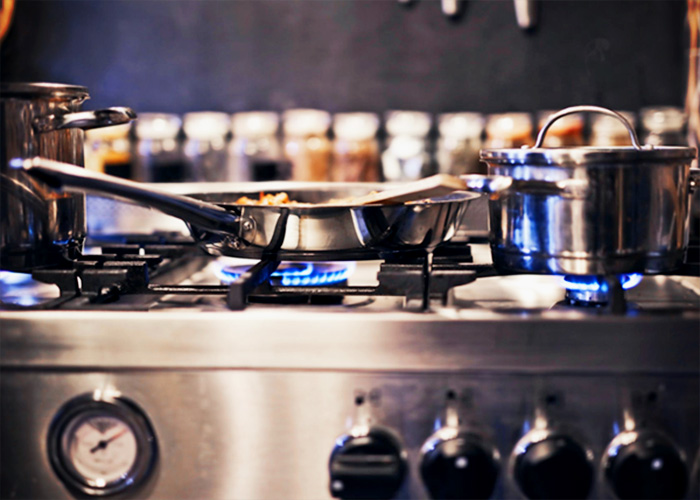 Stoddart Australia, founded in Queensland in 1959, is one of Australia's best stainless steel manufacturers specialising in high-quality foodservice, infrastructure, plumbing, architectural, and even art products. Today, their Brisbane-based facility produces and imports a wide range of equipment, including some of the best commercial stainless steel products available on the market.
Initially, Stoddart's expertise was in the foodservice industry but they've since branched out into other industries because of their design, engineering, and supply excellence. Successful projects have comprised architectural feats, bespoke street furniture, innovative plumbing solutions, precision fabrication, and major commercial kitchen fitouts. As an industry-recognised leader in providing top of the line commercial stainless steel products and services, they have become trusted exclusive distributors of major brands including Halton, Culinaire, Electrolux Professional, Metro, PerfArt, Simply Stainless, Adande, Cooktek, Woodson, and many more.
Stoddart's products are available nationwide with a large network of affiliated distributors. This includes over 200 retailers and contractors ready to provide specification assistance and technical support for utmost customer satisfaction. To learn more about Stoddart's range of commercial stainless steel products in your area, please visit stoddart.com.au today.