Custom Raised Access Floor Design by Tate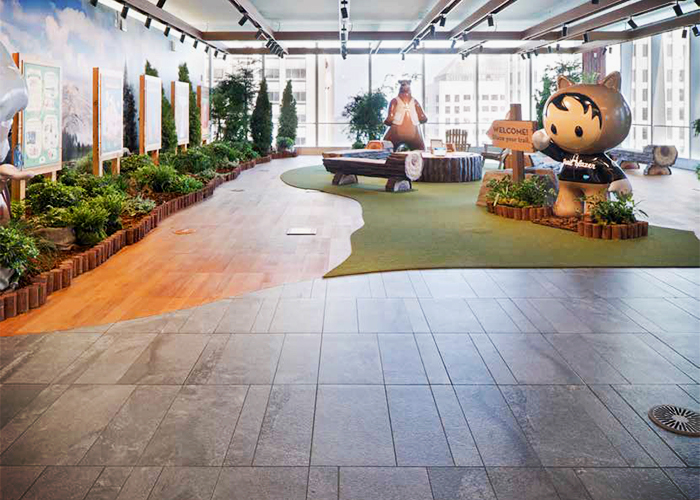 Contemporary commercial building design and remodelling will only benefit from a custom raised access floor by Tate. Tate's range of modern finishes makes it easier than ever for architects and interior designers alike to accomplish the look that their clients want cost-effectively while offering the benefits of smart access floors.
Tate are market leaders in the fit-out industry with expertise spanning over 50 years. They've acquired extensive know-how regarding all the components necessary to construct an ideal office setting. Additionally, their modern engineering and production means allows for more elaborate designs and customisation of building projects.
Tate's collection of commercial raised access floor designs include composite board raised access floors, All Steel panels, epoxy coated ConCore® systems, and non-combustible STONEWORKS™ panels. Also, by partnering with Tate for your custom access floors, you can benefit from their collaborative design assistance with one-on-one consultations from the beginning to the end of your project.
To learn more about these exciting custom raised access floor designs by Tate, please visit www.tateinc.com.