2 Burner Inbuilt Gas Barbeques from Thermofilm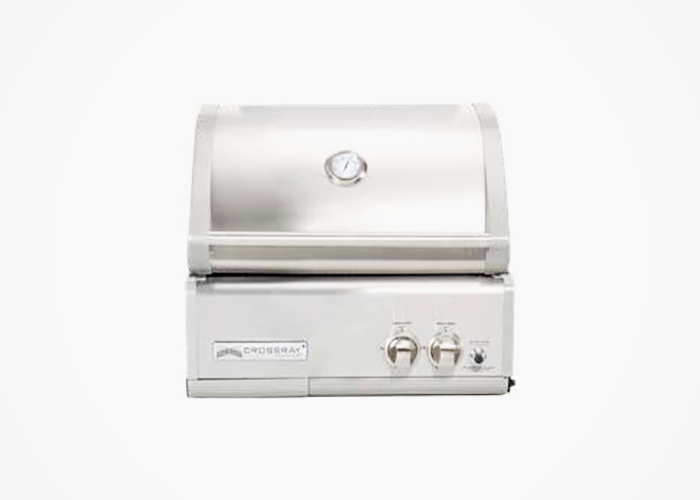 Elevate your backyard barbeques with CROSSRAY® 2 burner inbuilt gas barbecues from Thermofilm. This revolutionary technology is a product of 10 years of technical innovation and development in order to provide the ultimate outdoor cooking experience.
The 2 Burner Inbuilt Gas Barbecue from Thermofilm features a patented infrared cooking technology that emulates cooking over a bed of hot red coals. A real reinvention of gas BBQs, it provides even heat without flare-ups providing a convenient and fuss-free cooking experience. The CROSSRAY® BBQ is the only on the market that can indulge users with controllable, even heat from 110°C to 350°C+ while using 50% less gas than a conventional BBQ.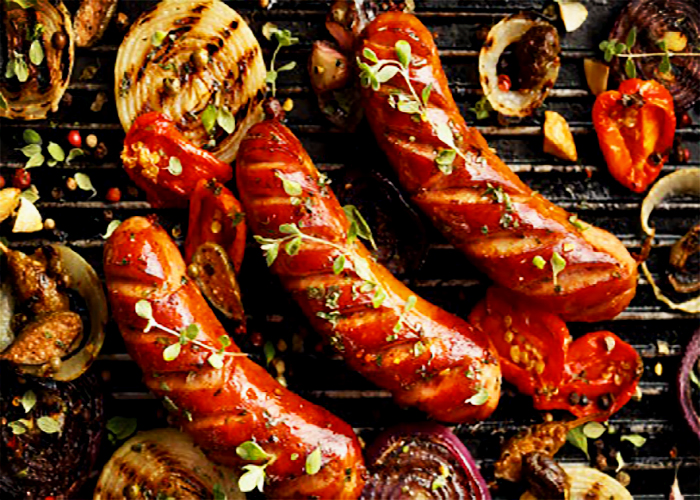 Enjoy the following features of this revolutionary multi-function outdoor cooking appliance;
2 x high-intensity ceramic infrared burners (13 MJ/hr each).
Durable and top-quality (made of 304 stainless steel with die-cast end panels).
Provides high and even heat distribution over the whole cooking surface.
Easy electronic ignition.
2-piece upper-level cooking area that allows for 60% extra cooking space.
Substantial reduction in flare-ups.
Easy-access front drain tray.
LED-illuminated control knobs.
Functions with LPG, with natural gas option.
Thermofilm's CROSSRAY® BBQs are also available in electric and portable options. To learn more about Thermofilm's revolutionary 2 burner inbuilt gas barbecues, head over to thermofilm.com.au today!