Smart Electric Barbeques from Thermofilm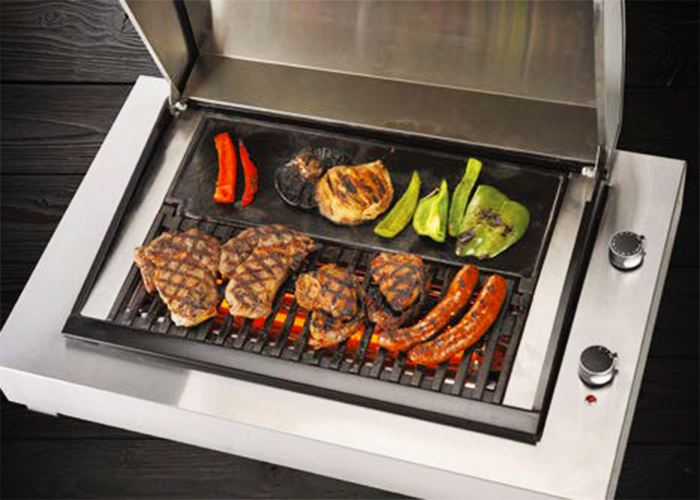 Enjoy the barbeque experience without the hassle or limitation of gas bottles with these smart electric barbeques from Thermofilm. The CROSSRAY® range of portable electric barbeques feature a unique, high-intensity infrared technology, making it the most innovative electric barbeque on the market today.
The development of CROSSRAY® electric barbeques is a result of over 10 years of technological advancement to deliver a smooth and enjoyable outdoor cooking experience. Furthermore, Thermofilm elevates electric barbeques to new heights with their patented infrared cooking technology that allows for even heat without flare-ups - like imitating cooking over a bed of hot red coals.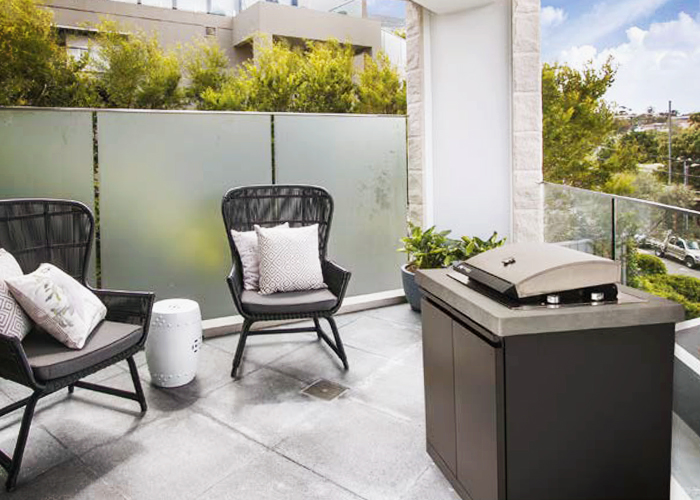 CROSSRAY® electric barbecues are available in 3 variants to suit your needs;
Portable Electric BBQ - Fully portable with 300 degrees maximum barbeque performance.
Electric BBQ with Trolley - A versatile trolly solution that increases manoeuvrability, including wheels and stainless steel foldable shelves on each side.
Electric BBQ Kitchen - Elevate your outdoor kitchen area with a durable 2-door enclosed cabinet with BBQ flush mounted into a 60mm thick composite benchtop.
For more information on these smart electric barbeques from Thermofilm, visit thermofilm.com.au today.