Solatube's energy saving lighting to cut carbon emissions for world environment day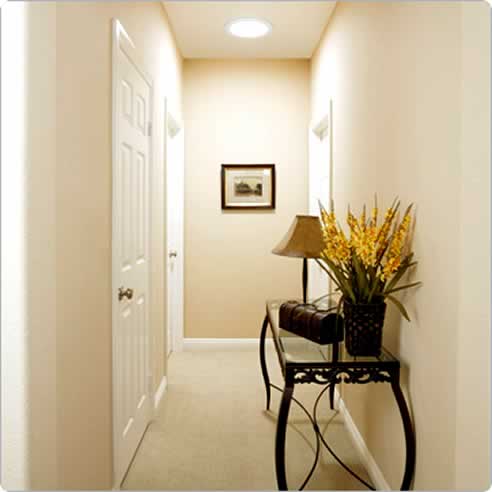 World Environment Day is fast approaching and it is the perfect opportunity to help reduce carbon emissions through Solatube's alternate energy saving lighting and ventilation products.
World Environment Day 2008 takes place on Thursday 5th of June and is a day that raises awareness on environmental issues this year focusing on 'CO2 Kick the Habit! Towards a Low Carbon Economy'.
Solatube General Manager Mark Peall announced that Solatube will be supporting World Environment Day by donating $5 from every Solatube Infinity tubular skylight and solar powered roof ventilation system sold domestically during June to 'Clean Up Australia'.
"We are passionate about the reduction of carbon emissions and we hope that during the month of June consumers make the most of our offer and consider switching to energy saving alternatives," Mr Peall said.
"Using Solatube lighting and ventilation alternatives is an easy way for homeowners to reduce their carbon footprint and save on energy costs."
"Our natural lighting solutions are stylish in appearance and provide rooms with controllable light and low glare," he said.
Given the climate change crisis, World Environment Day is a great opportunity for everyone to recognise the effects greenhouse emissions have on the environment and realise the need to reduce them.
"Reducing carbon emissions is crucial in ensuring a sustainable future so this World Environment Day I encourage companies and communities to get involved and help create a low carbon economy," he said.