The Benefits of Ceiling Insulation Batts from CHAD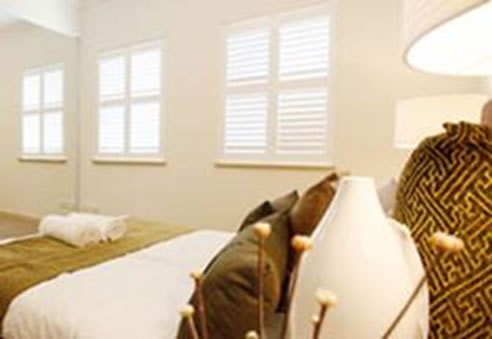 Ceiling insulation batts are designed to inhibit heat and sound from spreading from one area to another. CHAD offers an extensive range of thermal and acoustic insulation materials for added comfort and economic benefits.
How does insulation work?
Conduction, radiation, and convection are the three essential components of hot air flow. A metal spoon absorbing the heat from the hot water is a comprehensive way to describe what conduction does. It's the way heat moves through materials. Radiant heat will warm any solid object in its path, while absorbing its energy as it travels in a straight line.
The circulation of heat through gas and liquids is what convection is. This is the reason for the rising of light and warm air and the sinking of cold, dense air. Installing roof and ceiling wool insulation batts will slow down the conductive heat flow, reduce the gaining of radiant heat, and minimise the effect of convection circulation where warm air escapes.
Introducing Ecowool®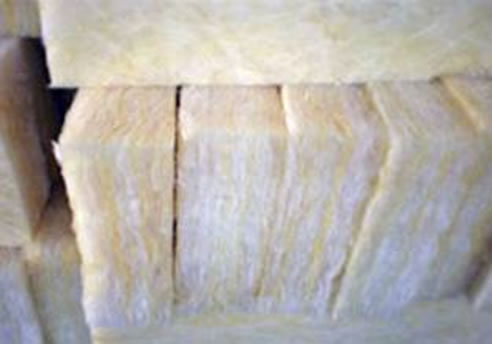 03 9544 8899
Warehouse: 1366 North Rd, Oakleigh South, Vic, 3167, Showroom: Crn North & Warrigal Rds, Oakleigh, Vic, 3166