Premium Plaster Services: CHAD's Claim to Fame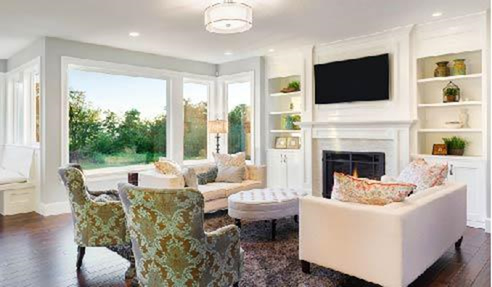 CHAD has reached an unparalleled stature of success as an industry leader in the distribution of premium plaster services and solutions in Australia. With over 30 years of experience, the Victorian-based company has gained substantial expertise to address all stages of plastering applications: from consultation, planning, installation, right through to assessment of the finished project.
Pros at Plastering
Plasterboard is CHAD's calling card. CHAD has made a name for itself with the supply of the in-demand building materials for the construction of ceilings and interior wall linings. Premium plaster services by CHAD delivers a smooth, stable surface for a variety of finishes, such as paint, wallpaper, render and tiles.
With premium-quality components and cutting-edge technology, CHAD offers the most comprehensive range of plasterboards available in the market. Industry specifiers can flexibly gauge their options for premium plaster services in commercial and residential applications, whether for internal or external use.
Here is a sneak peek into some of the highest sellers from the trusted selection of plasterboards by CHAD:
1. Moisture Resistant Board - Moisture resistance board can come in handy in various applications. This protective feature preserves structural integrity: preventing degradation from water ingress and the breeding of moulds, mildew and other microbes. The Moisture Resistant Board is highly recommended for use in bathrooms, kitchens, external eaves, and other wet areas. Wet areas must be sealed as per Australian Standards.
2. Fire Resistant Board - These plasterboards are recommended in wall and ceiling systems to meet functional needs and fire compliance requirements for multi-residential construction. The formulation for a fire grade board can also increase its acoustic insulation and impact resistance properties.