Why CHAD Eco Panel Autoclaved Aerated Concrete Wall Panels Help Create a Smart and Better Built Environment?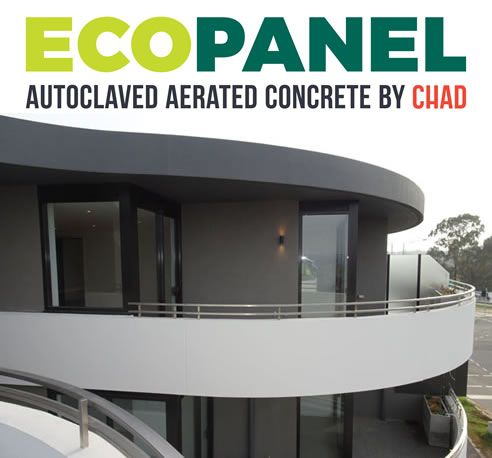 The Eco Panel Autoclaved (AAC) Aerated Concrete wall panel, is a unique building material that contributes to a sustainable built environment. They provide an integrated solution to insulation needs and facilitate faster installation time.
AAC wall panels are manufactured using standard materials, including lime, sand, cement, and water mixed with a small amount of an expanding agent. The mixture is then poured into a mould where a chemical reaction takes place. The expanding agent in the mix creates small pockets of finely dispersed air bubbles.
The panels are cured under extreme heat and pressure to create a relatively stable and lightweight cellular structure - the unique physical properties of AAC wall panels. After the curation process, the mould is cut and sliced in the required sizes. Once they are cut, the wall panels undergo corrosion protection treatment to strengthen the panel's structural integrity.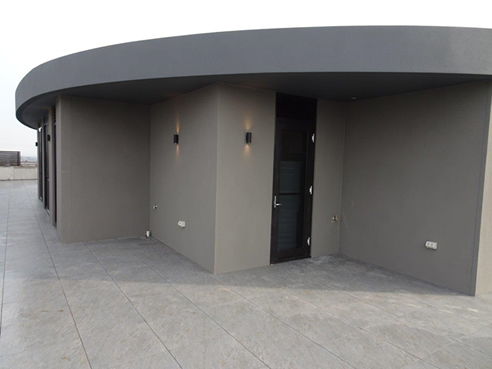 03 9544 8899
Warehouse: 1366 North Rd, Oakleigh South, Vic, 3167, Showroom: Crn North & Warrigal Rds, Oakleigh, Vic, 3166