Seal Against Freeze-Thaw or Salt Spalling with Dry-Treat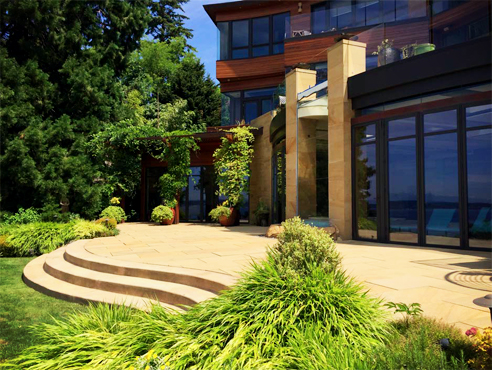 The Puget Sound is an inlet of the Pacific Ocean along the northwestern coast of the U.S. state of Washington. It branches out of the Strait of Juan de Fuca. The harsh coastal environment and extreme freezing temperatures during winter subject the buildings and infrastructure along the coast of the Sound to a common but serious problem of spalling.
A certain residence on the coast of the Sound has subjected to the harsh marine environment to the point where their Chinese Sandstone patio and veneer were spalling and delaminating within 5 years of installation. Also, dirt and oil staining were prevalent throughout the patio.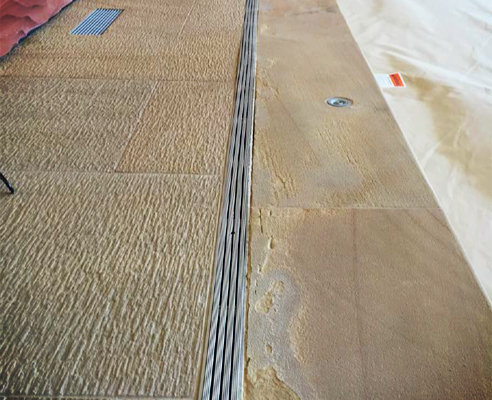 STAIN-PROOF by Dry-Treat Profile
1800 786 617 (Toll Free) or (03) 9338 9851
30-32 Assembly Drive, Tullamarine, Vic, 3043