Leading Underfloor Heating Systems from Devex Systems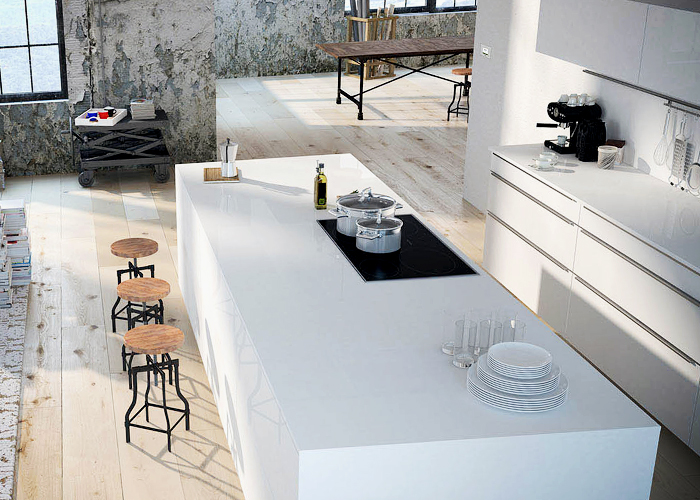 Devex Systems are the experts behind some of Australia's best underfloor heating solutions. In operation for over four decades, the Sydney company specialise in both hydronic and electric underfloor heating systems. They take pride in the design, manufacture, and supply of their very own high-quality underfloor heating cables, mats, thermostats, and gas boilers.
Why specify an underfloor heating solution from Devex Systems?
Received total indoor comfort and warmth underfoot.
Devex Systems require minimal energy consumption.
Requiring no ducts, radiators, or vents, underfloor heating is both cost effective and maintenance free.
Applicable under most hard surfaces, it is hidden from view.
Devex Systems are silent, reliable, and safe.
Increase indoor air quality and add value to your home.
Devex Systems offer after-sales care to Sydney residents via Floor Heat Australia.
For more information regarding Devex Systems' leading underfloor heating systems, visit www.devexsystems.com.au today.