Bespoke Printed Splashbacks by Innovative Splashbacks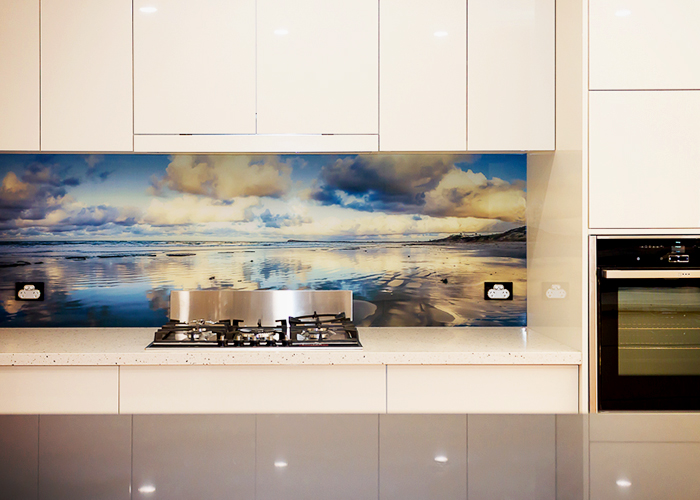 Today, stunning but practical protection of wall surfaces from bumps, scratches, and spills has been made convenient and cost-effective thanks to these bespoke printed splashbacks from Innovative Splashbacks. Trademarked as an "affordable luxury," the team adopted the use of high-quality acrylic polymer for a modern, stylish, and vibrant look without the cost and fragility of glass or tiles. Choose your favourite image or high-resolution photo, and allow the Innovative Splashbacks team to bring your imagination and creativity to life.
Utilising cutting edge, high-resolution printers, Innovative Splashbacks can produce any high-definition photo, graphic, or pattern in single or multiple acrylic panels. Through their bespoke services, these printed splashbacks can be modified in black & white or sepia colour hues, transforming walls into a masterpiece. Printed splashbacks are also formatted to the specified size requirements, enabling easy and cost-efficient installation.
A guaranteed long-term decorative wall protection solution, images are printed on the rear side of the translucent acrylic panels, meaning, they will not easily scratch, peel, or fade even after years post-application and cleaning. For more information, get in touch with Innovative Splashbacks or visit www.innovativesplashbacks.com.au today.