Marble-Look Porcelain Tiles from MDC Tiles & Mosaics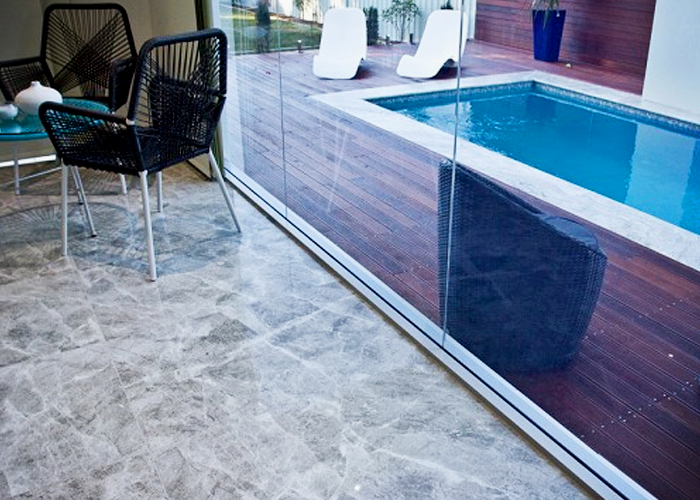 If you are looking for utmost elegance and refinement for your bathroom or kitchen without breaking the bank, then explore the marble-look porcelain tile range from MDC Tiles & Mosaics.
These marble-look porcelain tiles from MDC Tiles & Mosaics have long been popular with interior designers because of their ability to provide the timeless look of marble at an affordable price. Made from the most cost-effective fine porcelain materials that are processed using cutting edge manufacturing and the latest technology, this alternative looks as real and as sophisticated as actual marble. Installed without the need for sealing, unlike the natural marble tile, marble-look porcelain tiles also provide time and cost savings. They are mounted with fewer grout lines, meaning your finished product will be easier to clean and maintain.
MDC Tiles & Mosaics offers a comprehensive collection of marble-look porcelain tiles to satisfy every customer's specifications. The team has access to hexagon and subway marble-porcelain types, and can supply custom solutions to preferred size and colouring schemes. To find your perfect combination of marble-look porcelain tiles, contact MDC Tiles & Mosaics or visit www.mosaicco.com.au today.