Construction Waterproofing Products Melbourne from PASCO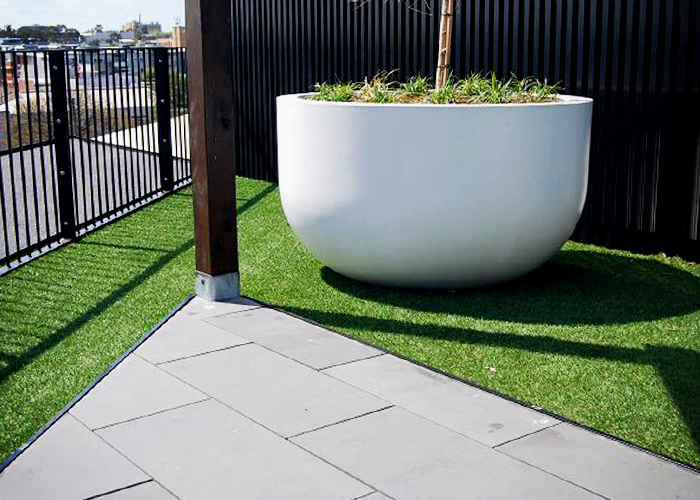 PASCO Construction Solutions are proud suppliers of reliable waterproofing solutions in Melbourne and Sydney. They are specialists in high-quality waterproofing, sealants, plus products by Buzon, Latham, and Normet. Waterproofing products and services from PASCO include but are not limited to;
Sealants and silicone.
Waterproofing membranes.
Primers.
Concrete repair.
Adhesives.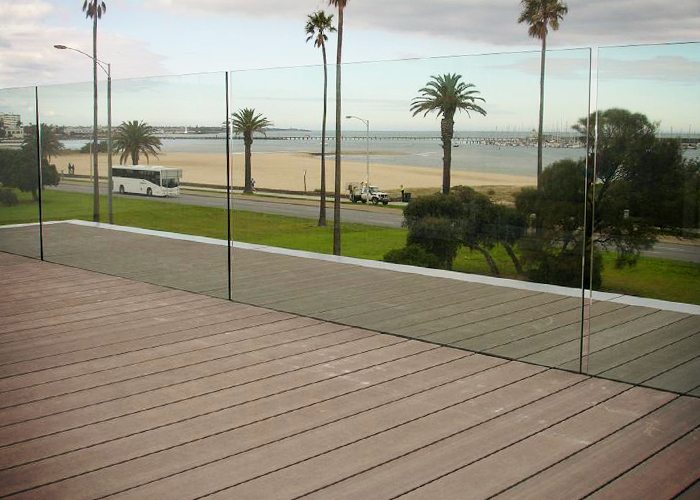 The expert team from PASCO are backed by over three decades of industry knowledge and take pride in their ability to provide the construction industry a comprehensive range of waterproofing and sealant solutions. PASCO boasts Australian ownership and operation, exclusive distributorship, national locations, plus exceptional customer service.
For more information regarding construction waterproofing products from PASCO, visit pasco.net.au.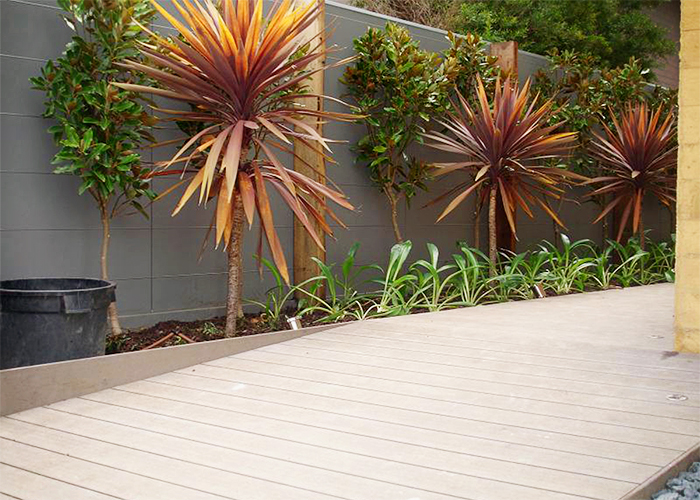 03 9429 9111
02 9817 4441
241 Inles St Port Melbourne VIC 3124

4/14 Tennyson Rd, Gladesville NSW 2111