Patio Roof Awnings by Weinor from Undercover Blinds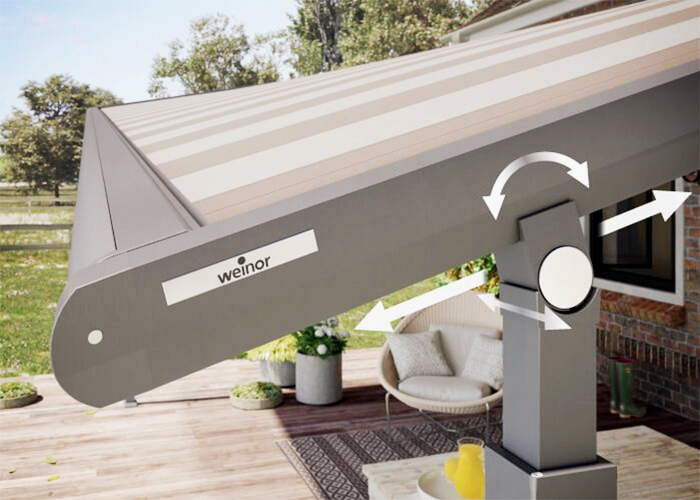 Protecting your outdoor space from high wind and almost any weather condition has been made easier and more stylish, thanks to the newest patio roof awning by Weinor - the Plaza Viva - from Undercover Blinds. Made with the finest fabrics and enhanced with the latest technology, Plaza Viva has optimum durability that can last longer with fewer worries. Multifunctional, it can protect you from almost any weather condition, whether during the highest point of a summer day or during gusty morning winds. You can also specify a retractable roof system.
This Weinor patio roof awning is officially distributed across Melbourne and the south eastern suburbs by Undercover Blinds. Since 2007, the company has extensively worked with many specifiers across the country as an official supplier and manufacturer of high-quality awnings and blinds. Get in touch with Undercover Blinds by heading over to www.undercoverblinds.com.au today.