Award Employees with Corporate Awards by Architectural Signs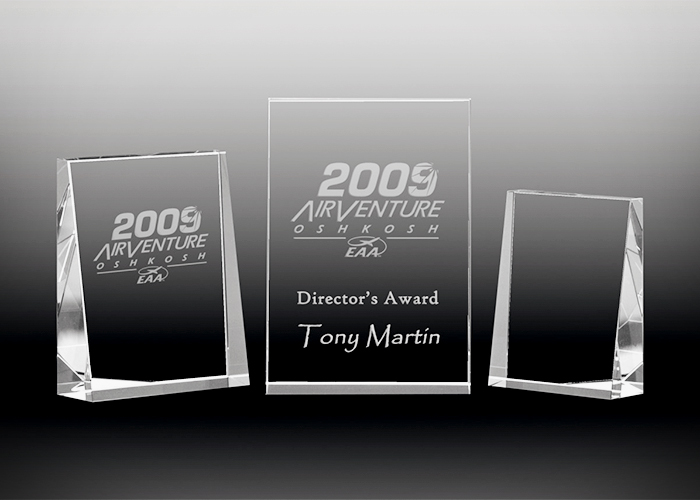 Awards are a great way to show your employees your appreciation for their dedication and hard work. Reward your employees with none other than Architectural Signs' custom corporate awards. The Sydney company boasts in-house design and fabrication capabilities that supply Australia's major award distributors, as well as one-off custom award options.
Architectural Signs creates custom awards in crystal, glass, acrylic, cultured marble, and wood to suit your company or organization's logo or preferred design. By utilising modern innovations such as laser cutting or engraving, hi-res vinyl printing, UV flatbed printing, rotary engraving, or sandblasting, Architectural Signs can provide the best and cost-friendliest method to create your award. They also produce high-quality plaques made of wood or acrylic.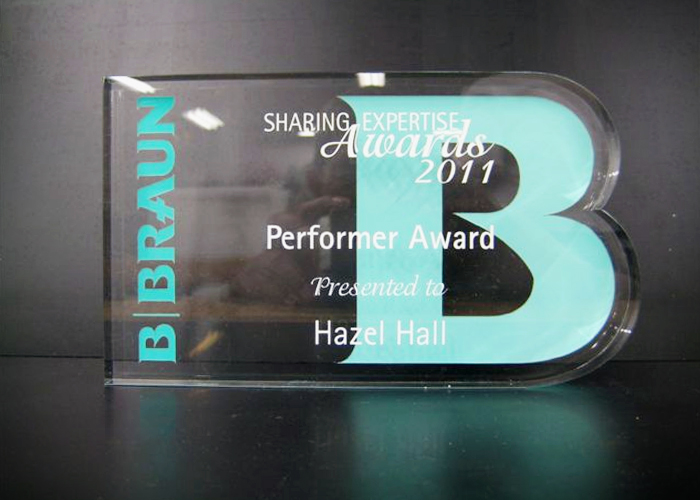 Desktop awards can be produced with a base or free standing. The use of custom materials is also applicable if desired. All awards from Architectural Signs come in a vast selection of sizes, styles, and colours, plus can be produced in any quantity with fast turnaround times.
Award your employees with corporate awards by Architectural Signs today. For more more information, visit www.arcsigns.com.au.