DIY floor heating kits – from the floor heating specialists at Comfort Heat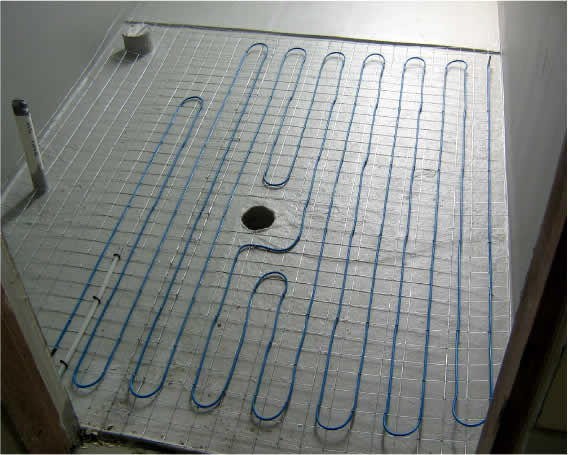 With floor heating, cold floors are a thing of the past and now you can do-it-yourself at Comfort Heat Australia.
The Comfort Heat 'twin' floor heating cable technology sets Comfort Heat apart from other suppliers as it simplifies installation for you and is perfect for small areas like bathrooms.
Included in your floor heating kit is a floor sensing thermostat, 'twin' in-screed floor heating cable or mat, step by step installation guide, electrical loads and ongoing technical support.
Exclusive to Comfort Heat, you also receive a floor heating cable layout specifically designed for your bathroom, making for a simple installation and even heat distribution over the entire floor with no cold spots.
The Comfort Heat floor heating kits are surprisingly affordable with complete bathroom kits priced around $400 - $450.
To create your own ambient warmth at home, contact the helpful staff at Comfort Heat Australia on 02 9979 8600 or fax through you floor plan on 02 997 7706.
You can read more about the Comfort Heat product range at www.comfortheat.com.au.