Dry-Treat stain proof penetrating sealer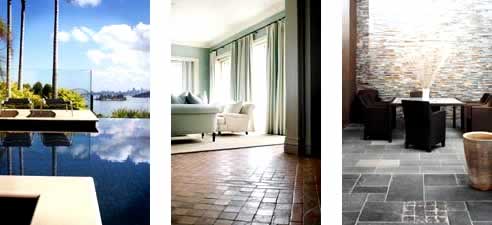 Protect against water and oil stains, water damage, graffiti, salt attack and freeze-thaw damage. Keep the natural look and slip resistance of your surface.
Stain-Proof

Designed for indoor or outdoor use.
Protects from staining and repels graffiti.
Protects from salt attack and freeze thaw damage.
Ideal as a wall, counter-top, facade or floor sealer.
Perfect for natural stone, paving, tiles, grout and concrete.
Treated areas keep their original appearance, become easier to clean.
No special cleaners are required.
Maintains slip resistance of the surface.
Suitable for homes and large scale commercial applications.
Written 15 year performance warranty is available when Stain-Proof is applied by a Dry-Treat Accredited Applicator.
Stain-Proof has proven its worth in homes and iconic buildings, malls and monuments all over the world.
STAIN-PROOF by Dry-Treat Profile
1800 786 617 (Toll Free) or (03) 9338 9851
30-32 Assembly Drive, Tullamarine, Vic, 3043