LED Goldstar Emergency Fixture from Famco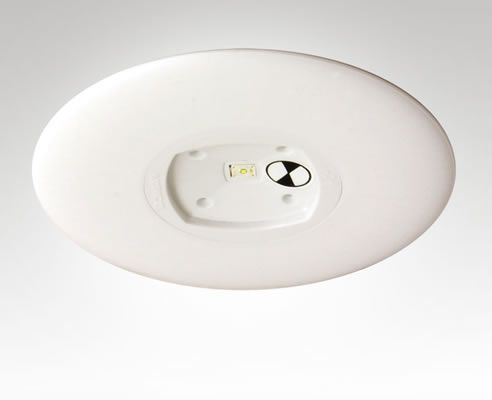 Famco announces the release of its new Australian made LED Goldstar Emergency Fixture.
The LED technology gives almost twice the lighting performance at a fraction of the normal running cost and 30 times improvement in lamp life The LED Goldstar removes the need for dust or lamp protective covers.
Self contained non-maintained LED emergency luminaire, complete with flex & plug.
Designed for either accessible or inaccessible ceilings with concealed mounting clip fixing.
LED Goldstar Kit includes 3 trims for multiple cutout options.
Additional Options:
Clear dome cover - add /CC to product code when ordering
Maintained option available - add /M to product code when ordering
Surface mounted option available
Also available with black trim
For more information please click here
03 9935 7300
Unit 16,The Glassworks, 23-25 Gipps St, Collingwood, VIC, 3066