Bicycle Parking Handbook from Cora Bike Rack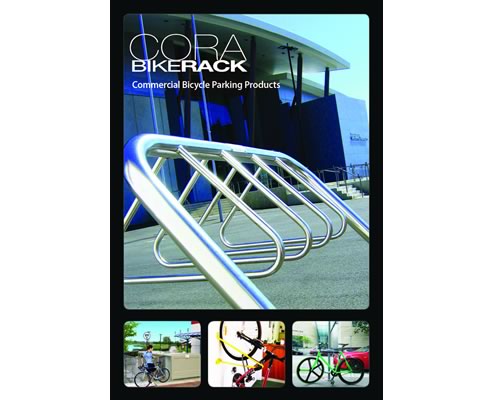 New Bicycle Parking Handbook!
Cora Bike Rack has just published its latest Bicycle Parking handbook that is a 'must have' resource for planning bicycle parking facilities in new projects.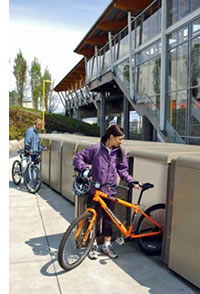 Cora Bike Rack's latest product handbook includes all the detailed information required to effectively plan and layout bicycle parking areas. Showcasing a comprehensive range of AS2890.3 compliant bicycle parking racks and lockers, the Cora product handbook makes it easier than ever to provide the best bicycle parking solution for any project.
All Cora commercial bike racks are manufactured in Australia and are certified by EcoSpecifier to comply with Green Star requirements and can earn points towards Green Star ratings. As a proud partner of bikeTREES, Cora Bike Rack will fund the planting of one tree in Australia for every order made.
Download the new Cora Bike Rack handbook from their website or contact Cora if you would like a hard copy posted to your office. www.cora.com.au email or phone 1800-249-878.