Stainless Steel Tapware Titan Collection from Caroma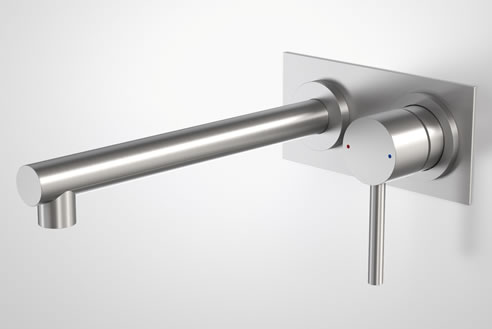 Caroma's Signature Craftsmanship Evident in Stainless Steel Range Extension
The leading name in Australian bathrooms, Caroma, has demonstrated continued ingenuity and advanced engineering with the extension of the popular Caroma Titan Mixer range - Caroma's first stainless steel mixer range.
The collection - which now includes a new range of showers and outlets - showcases Caroma's signature craftsmanship and technical ingenuity, offering the highest level of quality and durability without compromising on design.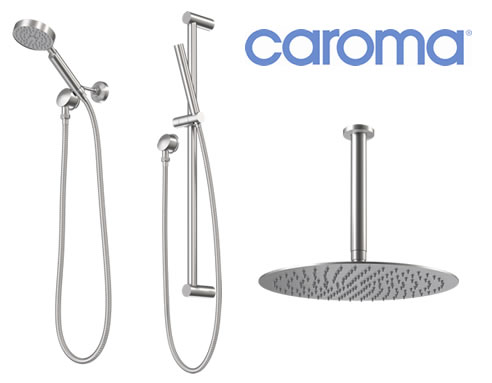 The Titan range is manufactured from 304-grade stainless steel, which is bacteria-free, and does not require dangerous chemicals or metals such as lead in its manufacture. Each piece is easy to clean, hygienic and offers optimal resistance to wear, making them the must have addition to the bathroom or kitchen.
To find out more about Caroma Titan mixers, showers, outlets and accessories, please visit www.caroma.com.au or call 13 14 16.
GWA Bathrooms & Kitchens Profile
1300 227 662
Suite 102, Level 1, 7-9 Irvine Place, Norwest Business Park, Bella Vista, NSW, 2153