Anti Slip Timber Coatings from Whittle Waxes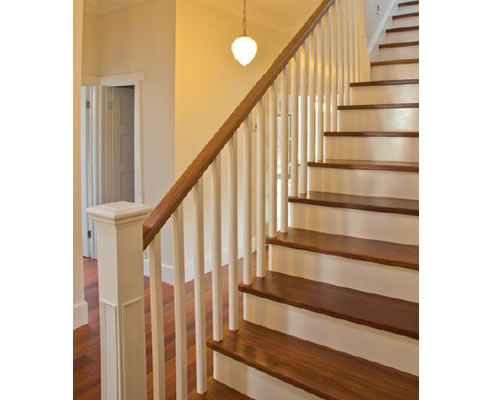 We're really excited about Whittle Waxes Anti-Slip!
The Australian Building Codes Board has come up with some new slip resistant regulations and laws for stairs, we are now among the toughest country for laws about slip safety on staircases in the world.
The motive behind these new extremely strict regulations was that over half of reported injuries in Australia were cause by slipping, tripping or falling on stairs.
All products for stairs must be tested by an independent advanced research and technology testing laboratory. Attar is a common one used in these cases.
We called upon Attar to test our Whittle Waxes Anti-Slip, and were not surprised but highly pleased by our results!
Wanting to understand exactly what these tests do and the test results actually determined, I called Attar and talked to one of the kind employees who took the time to explain to my nonscientific mind what exactly do they do.