Electric Terrace Heater from Devex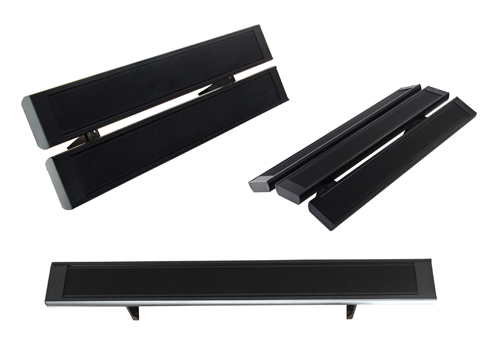 Devex is proud to introduce the new Comfortline Terrace Heater, which is based on the concept of radiant heating. Radiant heating delivers warmth directly to occupants and surfaces using radiation instead of air convection, which is just like the sun, yet these heaters do not waste energy by emitting unwanted visible light which helps ensure minimal running costs. Since radiant heating is independent of airflow, it can be used effectively in outdoor locations, where heating the air is not practical and can be inefficient.
Devex Systems are the exclusive supplier of Comfortline Terrace Heaters in Australia, and we offer this product with a 5-year warranty. It has an elegant design that allows it to blend into most environments.