How Custom Blend Mosaic Tiles Add Artistic Flare to Interior Designs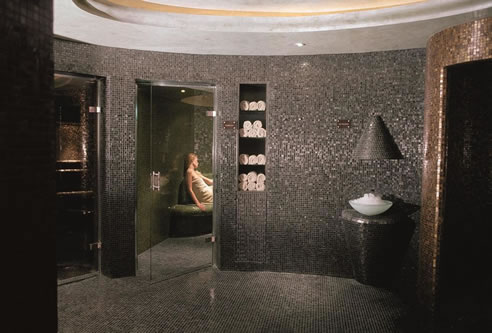 MDC Mosaics and Tiles is the ultimate choice for custom blend mosaic tiles in the modern home. The Australian-owned and operated company has been founded on more than 40 years of accumulated experience in the building and design industry. With experience comes expertise, and MDC Mosaics and Tiles have steadily steered the course of industry trends while striking up partnerships with renowned tile manufacturers from around the world. And thus, MDC Mosaics and Tiles proudly offers the finest range of custom blend mosaic tiles in Australia.
Custom Blend Mosaic Tiles
MDC Mosaics and Tiles continues to diversify their trusted catalogue, so as to cater to all types of domestic and commercial applications, whether for indoor or outdoor use. Some of their highest sellers come from European tilemakers, Bisazza and Ezarri.
Bisazza
Hailing from Italy, Bisazza is world-renowned for producing the ultimate glass mosaic tiles. The custom blend mosaic tiles come in an exotic spectrum of colours and textures for a modern visual appeal that will stand the test of time.
The Blends lineup of Bisazza features the hot melt backing system, sophisticated technology that connects each tile into a sheet for reinforced safety and security of the application. The clean, sleek finish is fully compliant with the Australian Standards. Some of the most popular Blends include Sophia in a muted cool colour palette, and Sydney, a gorgeous combination of blue tiles for a nice contrast with travertine and other natural stone.