Nothing Beats the Classics with Bisazza Pool Tile Providers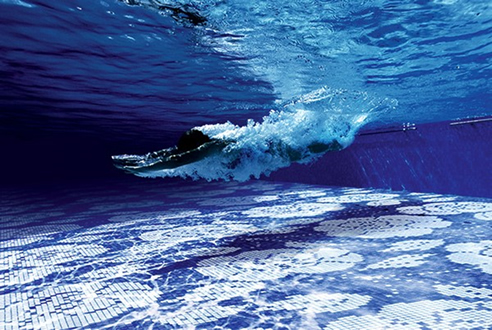 MDC Mosaics and Tiles have laid the foundation of their brand, as quality pool tile providers in Australia. From there, the New South Wales-based company has built an empire to become the leading one-stop tile shop for the building and design industries. In addition to pool tiles, MDC Mosaics and Tiles have broadened their horizons with all kinds of porcelain, glass and ceramic solutions, to serve commercial and domestic projects across the country.
As they continue to climb the ladder of success, MDC Mosaics and Tiles still keeps themselves grounded to what started it all. The pool tile providers keep a sharp eye on industry trends to curate their eclectic array of pool tiles. With over 40 years of accumulated experience, MDC Mosaics and Tiles remains a force to be reckoned with, by other pool tile providers, saturating the market today.
Some of the best pool tile manufacturers in the world have pitched into the trusted MDC Mosaics and Tiles catalogue. MDC Mosaics and Tiles have struck up partnerships with top-billed local and international companies to provide a more diverse market to homeowners, establishment proprietors and industry specifiers. In doing so, the pool tile providers have developed the largest range of mosaic pool tiles in Australia, while making sure to maintain the equilibrium between quantity and quality.