Lifts for National Cystic Fibrosis Campaign from Preston Hire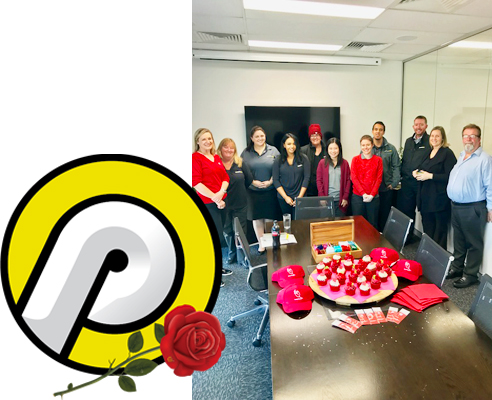 May is a major fundraising month for Cystic Fibrosis Australia. The 65 Roses Campaign is CF's national fundraising initiative, it raises essential funds and raises awareness to improve the quality of life for people living with CF.
PRESTON HIRE is involved with working with the organisation. Cystic Fibrosis is one of the most common life-shortening genetic conditions affecting Australians. It primarily affects the lungs and the digestive system. People with CF undergo a gruelling daily treatment regime to try to stay healthy. There is no cure for CF and the life expectancy for people living with CF is 37 years old.
So far PRESTON HIRE have raised over $30,000 for CFA through our 'Toby' and 'Tilly' Platforms and our fundraising walk in 2015. This year PRESTON HIRE has taken up the 65 Roses Challenge again as we will all be participating in a 65 Roses Morning Tea.