Preassembled Expandable Barriers for Rent from Trellis Door Co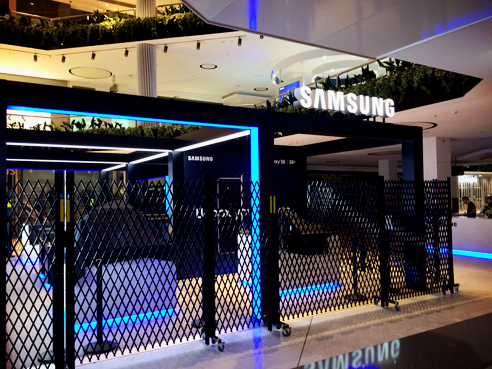 Following recent increased demand, The Australian Trellis Door Company (ATDC) now has a dedicated stock of fully assembled rental expandable barriers available for immediate hire in Australia's major capital cities.
Since these rental expandable barriers are often required on an urgent basis, ATDC has streamlined the rental process to enable customers to transact quickly. A basic two (2) page Hire Agreement listing the essential terms is all that is required from an administration point of view and the expandable barriers can then either be picked up from one of ATDC's warehouses or delivered to site next day. Long, medium or short-term leases can be negotiated according to the customer's requirements.