Space-Saving Residential Lifts from Compact Home Lifts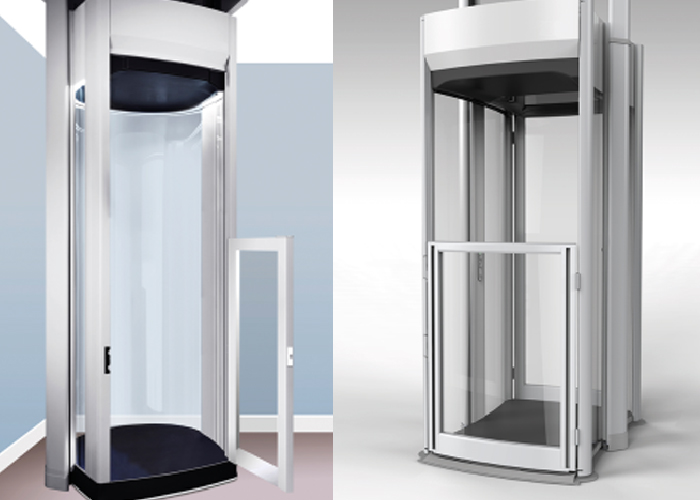 Residential lifts play a vital role within a home especially if mobility plus interior space is vital. When it comes to the supply of economical and space-saving residential lifts, there is no better name than Compact Home Lifts. The Sydney-based company has compiled a wide range of residential lifts that require no lift shaft or load-bearing walls and do not use hydraulics. Self-supported, the residential lifts are easily installed and maintained without the need for major construction work or disruption.
The Compact Home Lifts product catalogue includes:
Compact Elegance Home Lift - An ideal alternative to stairlift that carries two passengers up to one floor.
Compact Elegance Plus Home Lift - A perfect home elevator that accommodates a full-sized wheelchair and ideal for users with a walking frame.
Get in touch with Compact Home Lifts for more details on Space-Saving Residential Lifts. Visit www.compactlifts.com.au today.