Double-Glazed Patio Doors from Ecovue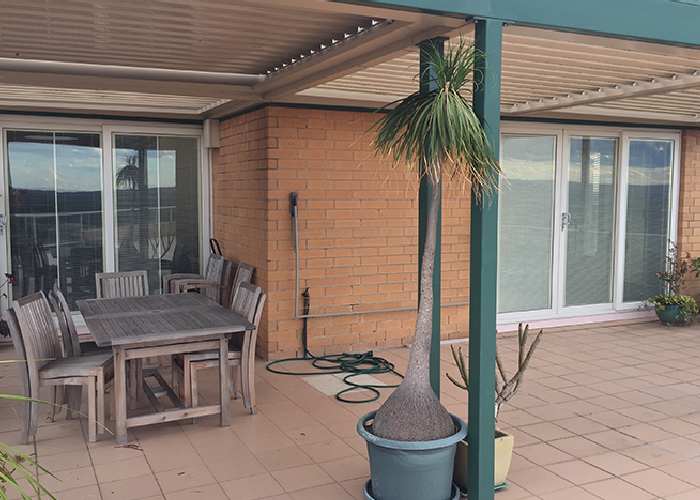 If you're looking for a seamless transition between your interior and outdoor space without loss of interior comfort, then Ecovue's double-glazed patio door is the upgrade you need.
As a Gold Member of the Australian Windows Association, Ecovue manufactures their range of double-glazed patio doors with strict adherence to gold standards of quality, and conform with AS 2047 for the durability and functionality of their windows and doors. Made with the finest materials by cutting edge technology, Ecovue's double-glazed patio doors are built to last, and are resistant to weather or temperature extremities.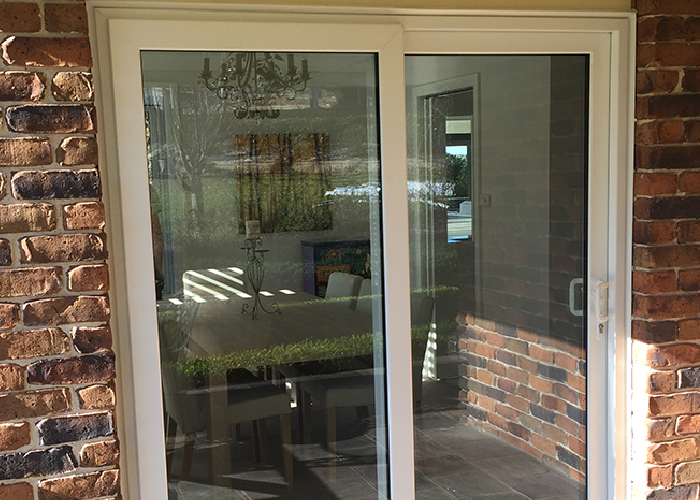 Ecovue patio doors are available in a variety of modern styles, colours, and offer excellent thermal and acoustic insulation plus security. Double-glazed patio doors are built in either hinged or sliding depending on the customer's specifications. Contact Ecovue or visit www.ecovue.com.au for more information.